Mythical Games showcases first smart contract application of dGoods Standard
dGoods Standard intends to bring a series of asset standards to EOS dApps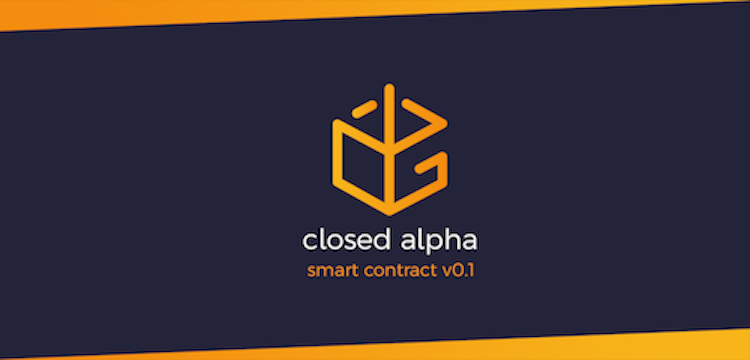 Mythical Games, along with Scatter and EOS Lynx, have introduced the first smart contract using dGoods Standard
Mythical Games has today,  announced the very first smart contract application for collaborative EOS-based dGoods Standard. The hope is that with this first real use case of this set of digital asset standards, the same can be applied to other EOS dApps.
Since the beginning, the dGoods initiative has grown from a three-pronged collaborative project, including Mythical Games, EOS Lynx and Scatter, subsequently being joined by emerging game titles and EOS providers.
Speaking on behalf of Mythical, its head of blockchain, Rudy Koch, explains that while this use case will serve as a closed alpha. It represents a model from which the initiative can build and improve upon.
"With the release of our smart contract closed Alpha, we are excited to get the code into the hands of the development community. This initial release will only be shared within our core dGoods development teams," Koch continues.
"It's an opportunity for us to continue to pressure test dGoods and ensure it achieves our goals. The closed Alpha represents a critical step in our roadmap towards maturing the implementation and taking dGoods to the mass market."
According to the members of this initiative, some of the dGoods standard's features include, or will go on to include:
Metadata Templates for 3d and 2d assets
Certificate of Authenticity
Multiple categorized tokens in one token contract
Fungible and non-fungible in one contract and
Open Source and free to use.
Since the beginning of the initiative, the project has obtained a far greater following of companies. The initiative has also been adopted by Bloks.io, Math Wallet, Infiniverse, Greymass, Meet.one, ITAM Games, and NOVA Wallet.
For more information about the dGoods Standard, visit the website.
---
And continue the discussion in our Telegram group and don't forget to follow BlockchainGamer.biz on Twitter, Facebook, and YouTube.