CryptoKitties – scammer teaches community a valuable lesson
CryptoKitties had its own cautionary tale about trust and trades this week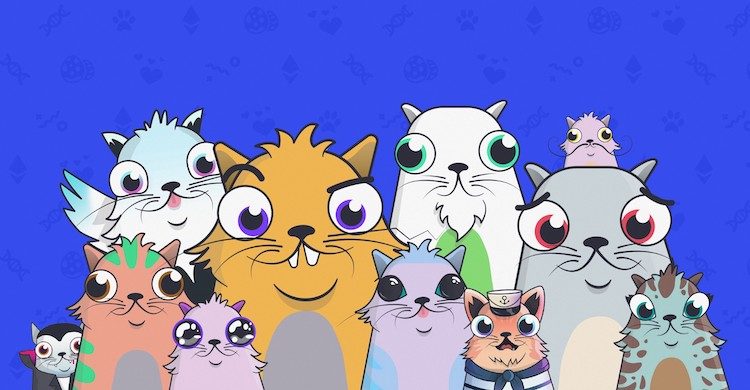 It's unfortunate when generosity and trust are abused, and the CryptoKitties team has had to learn the hard way
While blockchain communities have a tendency towards being open, global, and friendly towards newcomers. But while this is the case for communities like CryptoKitties, this doesn't mean that they're not susceptible to scammers.
An example presented itself very recently for its community, specifically with one player who managed to 'accidentally' sell their Gen 0 kitty. When inputting the price, the user managed to skip a decimal place, selling it on for 0.295ETH, instead of 2.95ETH, a difference of $400.
While blockchain ensures that mistakes are remembered, the kitties community appeared far more forgiving of the user's mistake. As 'LSD' took to the #General Discord channel to express their regret, resulting in some users gifting their own kitties as consolation.
Any user with true regret would have made this a shorter story, but not this one.

LSD would go on to scam reputable members of the CryptoKitties community, such as 'Winchester,' who operated as a breeder of Kitties. In correspondence with LSD, Winchester had agreed to a trade of several later generation Kitties for a Gen 2 and 0.
With the conclusion of the trade on Winchester's side, he made a comment in the #General Discord thread about LSD's radio silence after a number of hours.
In total, this has resulted in the 'compromise' of over 50 kitties from various generations.
Lessons learned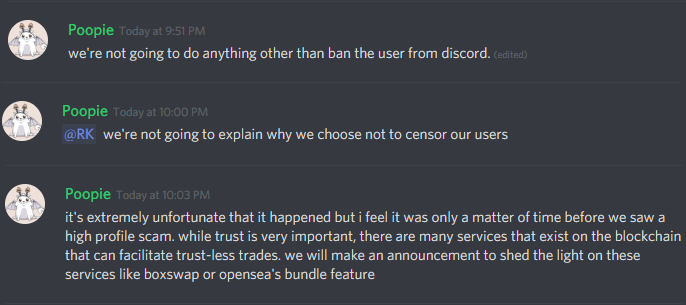 It is a shame to see generosity leaving people subject to deceit and scamming, but there are lessons for the CryptoKitties community through this event.
The first being avoiding trades with no intermediary or system in place to ensure a fair swap takes place.
Using dedicated trading platforms, or direct trading solutions like BoxSwap can prevent these kinds of scams.
The one unfortunate realities are that it was a matter of time before a user took advantage of a compassionate user-base. It just turned out that it was CryptoKitties' turn.
---
And continue the discussion in our Telegram group and don't forget to follow BlockchainGamer.biz on Twitter, Facebook, and YouTube.