Mythical Games announces industry-wide 'dGoods' standard V.01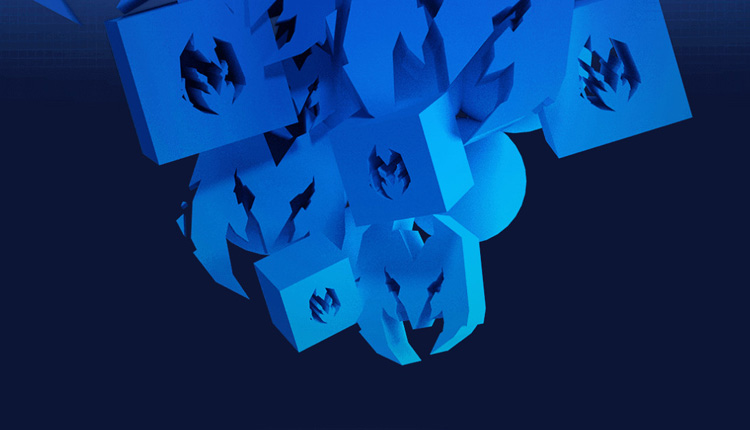 Mythical Games, in conjunction with EOS Lynx and Scatter, has announced this first draft of asset standards
Working in conjunction with both Scatter and EOS Lynx, Mythical Games has recently announced its first draft of 'dGoods Standards.' The underlying objective of these standards is to provide a structured system of standards for virtual tokens with EOS.
Rudy Koch, Head of Blockchain for Mythical Games sees the creation of these standards as setting a foundation point for digital assets.
"The goal of our first draft was to make sure we captured the fundamentals while creating a solid foundation for the dGoods standard that we can continue to expand and build on top of," Koch continues.
"The dGoods standard is a free and open standard aimed at supporting a diverse range of digital assets and requirements. With the release of this draft, we encourage those who are interested to review the spec, pressure test our design, and provide your valuable input."
Some of the features of V.01 of these 'dGoods' standards include:
Metadata Templates for 3d and 2d assets,
Certificate of Authenticity,
Multiple categorized tokens in one token contract,
Fungible and non fungible in one contract and
Open Source.
For more information about the dGoods standards, please visit the website.
---
And continue the discussion in our Telegram group and don't forget to follow BlockchainGamer.biz on Twitter, Facebook, YouTube, and now on Discord!