Blockchain company Forte officially announced by veteran game developers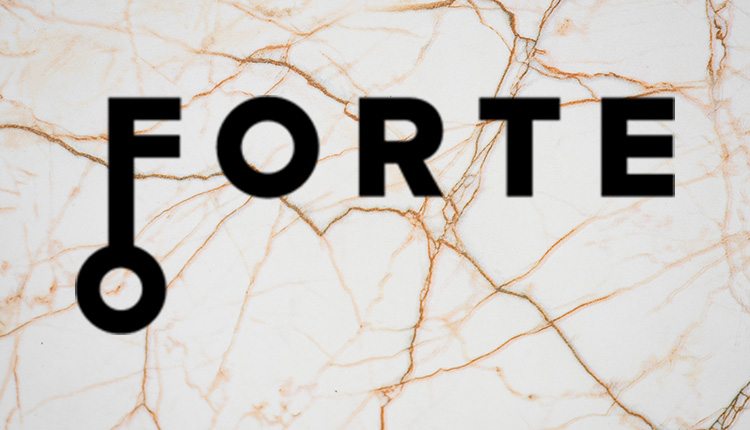 With a century of collective experience, this company intends to make blockchain a developers 'Forte'
Consisting of a founding team with a collective century worth of mainstream gaming experience. This week sees the official announcement of Forte, which aims to increase the rate of adoption from developers and users towards blockchain technology.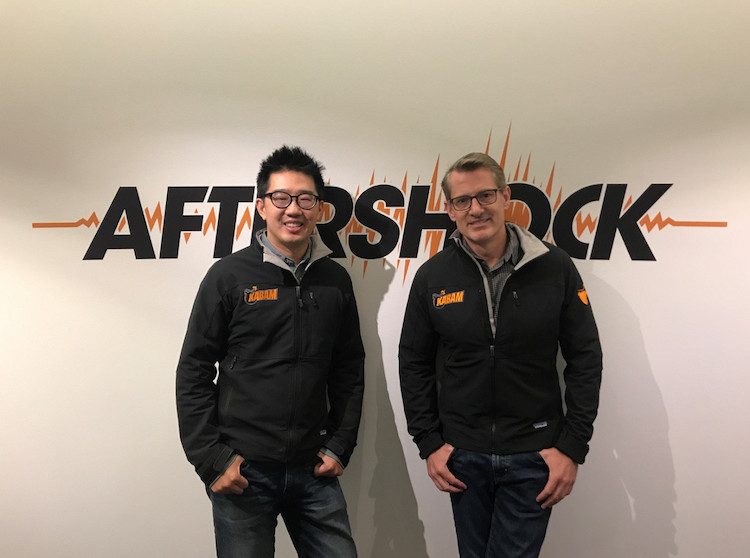 Its founding team bring with it a great deal of experience and entrepreneurship, having come from companies such as Kabam, GarageGames, Unity, and Linden Lab.
Along with driving for mass adoption of blockchain for gaming, Forte intends to also support new and existing game titles through helping with the integration of a blockchain-backed digital marketplace.
Just how the company intends to do this is through helping to build, fund and incubate development teams that it believes show promise.
CEO of Forte, Kevin Chou, discusses the evolution of the microtransaction system within gaming. And how blockchain technology help take it to a new, streamlined level.
"The microtransaction-driven game industry has matured and consolidated, and as a result innovation has grown stagnant. Blockchain technology offers new growth vectors and an opportunity to do things differently," Chou continues.
"We are focused on making blockchain technology ready for the mass market and working closely with developers to create player-driven game economies that benefit both players and developers."
Along with Chou is Forte's co-founder Brett Saylor, formerly of GarageGames and Unity, Kent Wakeford and Weiwei Geng, early backers and co-founders, and Mahesh Vellanki formerly of RedPoint Ventures.
---
And continue the discussion in our Telegram group and don't forget to follow BlockchainGamer.biz on Twitter, Facebook, YouTube, and now on Discord!