Mythical Games joins EOS Lynx and Scatter to create benchmarks for EOS game items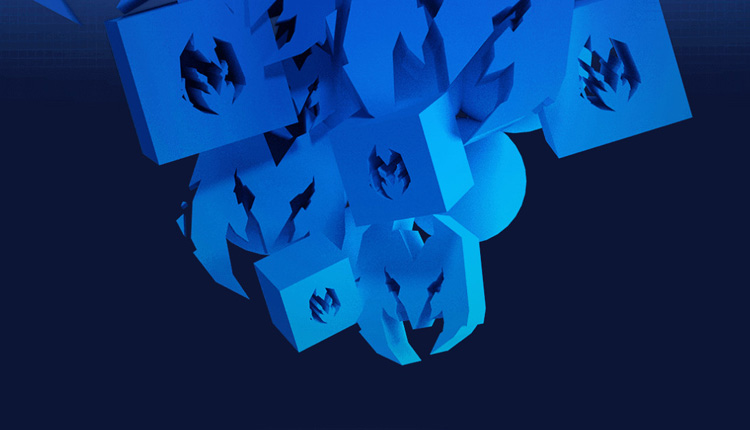 Mythical Games teams up to set some benchmarks for EOS
One of the most commonly used blockchains within the gaming space, as anyone knows, is Ethereum. But with mobile and PC games emerging that are backed by rival chains, like EOS, that's likely to be challenged.
Mythical Games has recently announced that it will be working alongside other blockchain firms to develop a standardized system for digital products on EOS. This partnership so far consists of agreements hashed out between Mythical, EOS Lynx, Scatter, and other EOS-related companies in the future.
By working together to create a legitimate standard for tokens and digital assets, the partners hope to provide a clearer roadmap for EOS-game developers. So far, the first wave of dGoods standards to be introduced aim to address the following issues.
The creation of templates for 3d and 2d Assets
By creating a dGoods standard for digital assets, it means that a clear-cut set of templates can be made depending on what asset you're dealing with. By allowing for this to be standardized, it means that any EOS wallet will be able to render both 2d and 3d assets regardless of what they are.
Certificates of Authenticity
We've seen this through WAX's system of verifying items, but dGoods intends to do the same for EOS. This new standardizing aims to provide items with an immutable field to describe it. It would also serve as its digital certification, while also providing players/developers with a graphic to readily show this to third parties.
One contract for fungible and non-fungible assets
Within the Ethereum blockchain, these asset classes are known as ERC20 and 721. But there are a growing number of dApps that want to support both simultaneously.
This collaboration between Mythical, EOS Lynx and Scatter intends to provide a way to define sub-tokens in one contract that would also contain other kinds of assets.
An open-source standard for all EOS developers
The most critical part of this is the fact that these standards will be made open-source for any EOS developers. In doing so, the process of developing tokens, assets, and games can be simplified.
This framework will be rolling out on EOSIO initially, but will steadily be introduced to more, with the hope that each will support and promote this framework as a new industry standard.
Speaking as head of Blockchain for Mythical Games, Rudy Koch argued that it is of utmost importance to introduce this scope of standardization for any chain seeking to become a player in game development.
"Digital assets are at the core of the new economy that is spawning from blockchain technology. Hundreds of millions of digital items will be created, bought, and sold in the years ahead," Koch continues.
"It's critical that we establish a meaningful digital goods standard that can support a diverse and innovative development community. When we looked at what was out there, we didn't see anything that suited our needs at Mythical Games; and we weren't the only ones. We're proud to be collaborating with EOS Lynx, Scatter and many other great teams to bring the dGoods standard to the blockchain industry. And we're excited to roll it out on EOS first."
For more information about the dGoods standard, visit the website.
---
And continue the discussion in our Telegram group and don't forget to follow BlockchainGamer.biz on Twitter, Facebook and YouTube.