Beany Studio becomes the latest to adopt the Enjin platform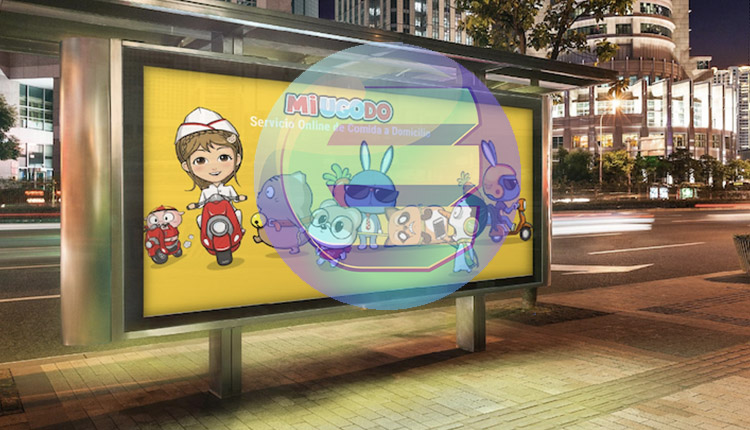 Enjin is beaming into the world of hospitality and action games
Enjin is steadily becoming a prominent force in the world of blockchain, including AR/VR. This is certainly true with the announcement from the IT solutions company, Beany Studio, that it would be integrating Enjin for its upcoming titles.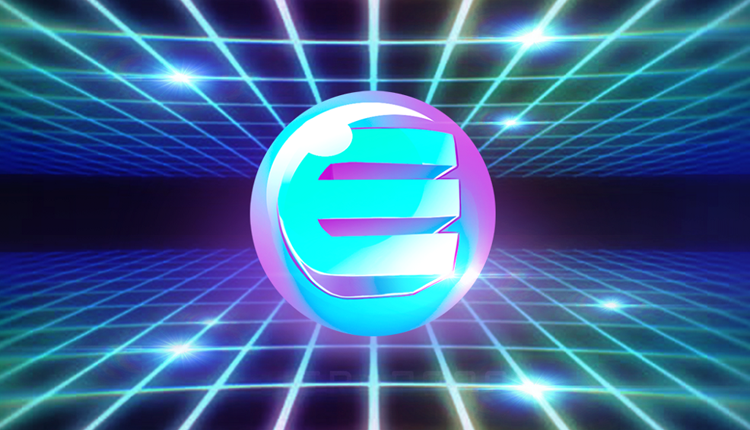 Enjin and its ERC1155 token protocol will be leveraged in a wider array of Beany's titles.
These include its upcoming Augmented/Virtual Reality action game, BeanyBeanie, MagicEspejo: its global advertising platform, and its online food delivery services – Miugodo and EnvioGT.
CEO of Beany Studio, Alexander González has expressed positivity in announcing the leveraging of Enjin for its wider suite of applications.
"We're very happy to become part of Enjin's blockchain gaming multiverse," González continues.
"We are excited to integrate Enjin's outstanding technology in various sectors, starting with gaming."
Beany Studios intends to launch its game in Q4 of 2019, and hopes that players will be able to use ENJ across all of its titles; from its games to food delivery services.
The team is wholly on board with using Enjin's mobile wallet and QR code scanner to allow users to earn coupons and in-game items, further increasing the presence of Beany Studios' brand.
This collaboration provides an example of the level of interoperability that Enjin provides for developers, publishers and users. Maxim Blagov, CEO of Enjin sees this new adoption as a clear example of Enjin's potential to enhance the advertising and hospitality industries in a new way.
"Beany Studio's adoption of the Enjin Platform is a perfect example of how our ecosystem can add massive value to businesses servicing the hospitality and retail industries," Blagov continues.
"This is the first example of what is sure to be a big area of expansion for the Enjin Platform and Ethereum as a whole."
---
And continue the discussion in our Telegram group and don't forget to follow BlockchainGamer.biz on Twitter, Facebook and YouTube.