Neon District postpones Founders Sale
Foundations take time to build, same applies for Neon District's Founders Sale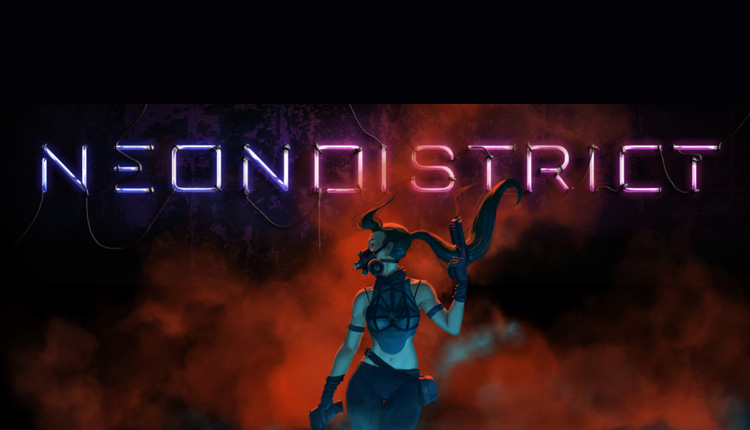 While the wait-list drew in thousands of interested users, Neon District has needed to delay the sale for 48 hours.
Neon District has reported glowing returns on its founders' waitlist but has since announced a necessary delay to its sale. The reason behind the delay? Due to the numbers associated with the sale, the team thought it wise to prepare some more educational materials.
"Due to an overwhelming request for additional information regarding the Founder's Sale, we have decided to prepare more educational and visual materials."
The delay itself will only consist of 48 hours, and in the meantime, the team has reminded users of its broader sale schedule:
Top 20, March 28th, 8 pm ET
Tier 1 (Top 333) March 29th noon 12 pm ET
Tier 2 (Top 666) March 30th 12 pm ET
Tier 3 (Top 999) March 31st 12 pm ET
Tier 4 (1000+) April 1st 12 pm ET
While Blockade Games has announced both this delay, and a staggering out to its Founders Sale. Here is some more information on where/why people land in various tiers:
Top 20 required 110 points minimum, and tier 1 required 6 points minimum
Tier 2 required 3-4 points
Top 1000 had 2 points, so just one signup done early enough would get you into tier 3
More than half of the top 20 slots were achieved through only referrals or a combination of referrals and payment.
For more information about Neon District, visit the website.
---
And continue the discussion in our Telegram group and don't forget to follow BlockchainGamer.biz on Twitter, Facebook, YouTube, and now on Discord!