Animoca Brands acquires Football-Stars dev Stryking for up to $3.3 million
Stryking's title - Football-Stars - carries a license from the German Bundesliga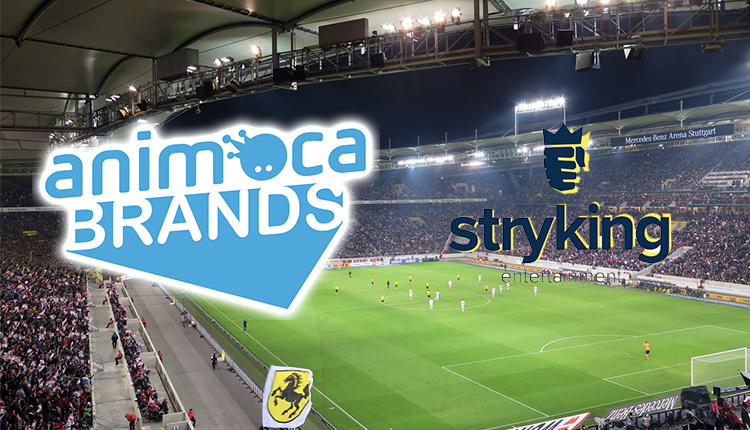 Animoca Brands' new acquisition represents the latest in its aggressive push into the world of blockchain gaming
Animoca Brands has been running on a white heat this first quarter of 2019. From the new collaboration with Lucid Sight and Formula One, it has now announced the acquisition of Stryking.
The acquisition, which included a binding term sheet, including €1m, paid in Animoca shares, giving Animoca ownership of both Stryking and its sport title – Football-Stars.
In addition, the deal includes potential earn-out payments totalling up to €2m depending on the game's success.
With the purchase of the company, Animoca will have access to a game title with official licensing to the German Bundesliga. This license also includes working partnerships with world-renowned teams like Bayern Munich, with an international reach of 60m.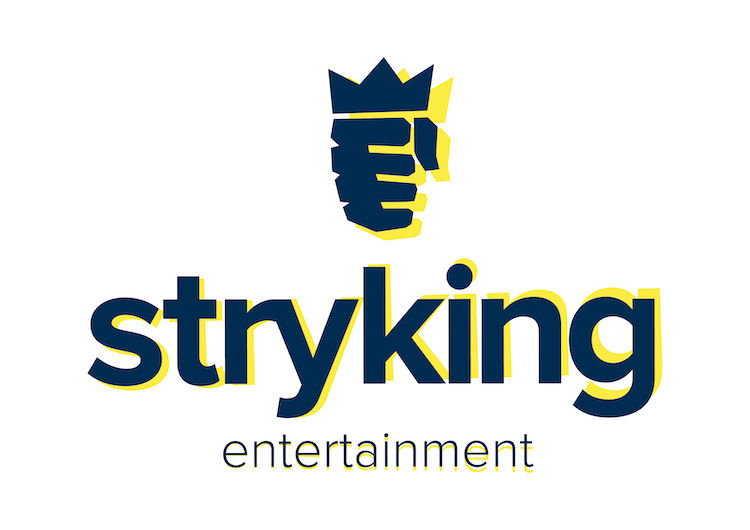 "We are thrilled about the partnership because Animoca Brands' deep knowledge about NFT-based games and its powerful marketing capabilities will help us tremendously to enhance our platform Football-Stars and reach new Asian markets."
Dirk Weyel, CEO of Stryking, boasts of over 20 years worth of experience in the games industry, cites Animoca's presence in Asia as being a powerful asset for Stryking.
"Together, we are building the next generation of NFT-based collectible card games in partnership with powerful sports brands." Weyel continues.
"We strongly believe in the first mover advantage that Animoca Brands has established in the fast-growing blockchain gaming segment and look forward to the exciting work and opportunities ahead of us."
---
And continue the discussion in our Telegram group and don't forget to follow BlockchainGamer.biz on Twitter, Facebook, and YouTube.