Saito Blockchain wants to put social media, apps and games on blockchain
Saito Blockchain is creating new decentralized system for gaming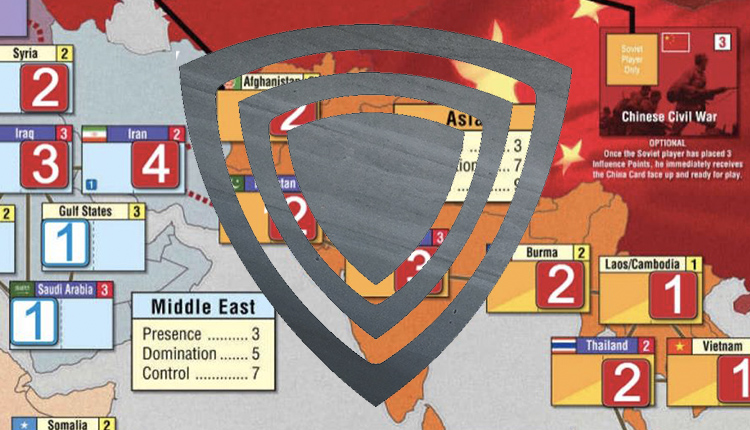 Saito Blockchain makes use of Metal Poker to ensure objective, balanced gameplay
Saito Blockchain has its eyes on a lot of facets at once. Based out of Beijing, the company aspires to put social media, networking and especially gaming on blockchain. Just how it intends to do this is through its own blockchain solution – Saito Game Engine (SaGE) – an on-chain platform released this week.
For the moment, SaGE boasts three popular board games, like Twilight Struggle, Chess and WordBlocks. With a similar starting point as the recent Satoshis.Game, Saito is set upon a similar tiered format for games.
According to the team, the long-term structure provides developers with a way to test its titles in free-to-play. Before launching the full, paid model of their titles, side-stepping cumbersome fees from third-party publishing.
"The best games will probably work on some free-to-play model," Co-founder of Saito, Richard Parris argues.
"But publishers, and independent makers, will be able to make money from supplementary features such as leaderboards, rankings, match-making services, and the like."
So what is it that sets Saito and SaGE apart from centralized game platforms? Metal Poker, it seems; a system operating within the platform. This system allows for fair matchmaking and balancing in various matches, according to the team's development architect, David Lancashire.
"The Saito game engine employs 'Metal Poker' for fully decentralized and provably fair dealing between any number of players without the need for a central, trusted server or third party. To my knowledge, this has not been done before in a way that supports real gameplay."
Just how this will operate with the introduction of greater scale and variety within SaGE.
Check out the website here.
---
Continue the discussion in our Telegram group and don't forget to follow BlockchainGamer.biz on Twitter, Facebook, and YouTube.