New gaming platform based off Lightning Network, Satoshis.Games, goes live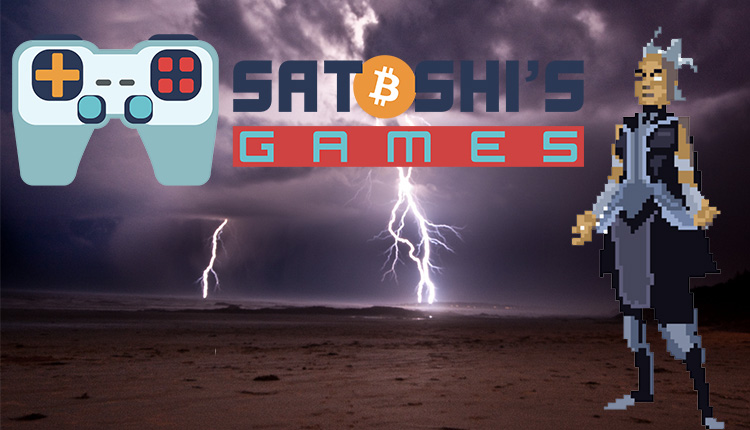 The Lightning-enabled platform allows for fast transactions and seamless gameplay, with some lingering friction.
Serving predominantly as an added solution for transactions and scalability for Bitcoin, Lightning has been put to use in innovative ways. One of these being its application for the world of gaming, examples of which include Lightning Chess from Koala Studios.
A more recent example includes the games platform built on the Lightning Network – Satoshis.Games. With a range of free and paid games, the platform gives players the opportunity to earn Satoshis.
One of the ways that Satoshis.Games provide a more seamless experience is through its use if Iframing. Meaning that users have access to the full range of options, even while playing a game.
Playing Lightning-enabled games
While users are able to take advantage of free to play games, the Lightning-enabled ones are a different matter. Users that aren't otherwise able to import an account will need to create their own.  And with the onboarding process proving somewhat challenging, this can take some time.
One of the unique elements of these pay-to-play games is the fact that they are fully integrated with a dedicated Lightning Node. What this means is that any actions taken inside the game, such as being rewarded points or obtaining Satoshis will immediately carry over to the site.
Meanwhile, if you lost all your lives in one of these games, you can purchase more lives through the marketplace and keep playing.
Check out some gameplay of BCraft.
---
and continue the discussion in our Telegram group and don't forget to follow BlockchainGamer.biz on Twitter, Facebook, YouTube, and now on Discord!