PlayGame obtains funding from both TRON Arcade and AChain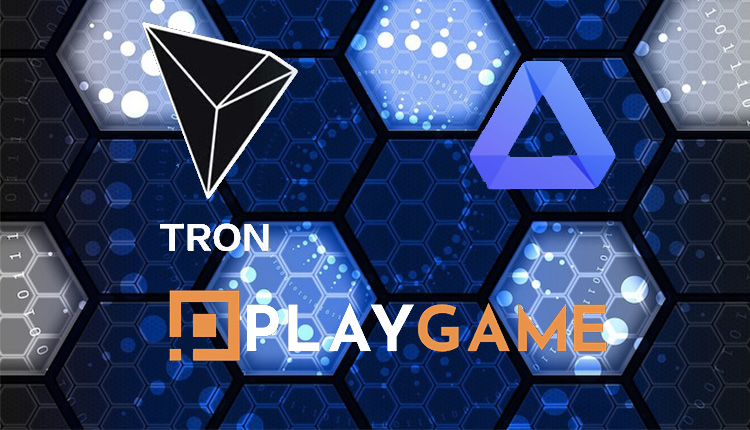 PlayGame has obtained an undisclosed amount of investment from the two companies.
A lack of transparency along with inefficiencies when it comes to security, payment and distribution all limit the mass-appeal of blockchain projects. These are some of the reasons that PlayGame began developing its direct-to-play game platform.
To support this venture, it has managed to secure funding from a number of influential companies including TRONArcade and AChain. While the amount that is involved remains undisclosed, it will go a long way towards accelerating its roadmap through 2019.
About PlayGame
PlayGame intends to provide developers with a blockchain integrated gateway which enables players to benefit from crypto payments through a Proof-of-Play system.
This unspecified amount of capital also allows for the development of new business partnerships, while the team works on expanding into Asia.
Since obtaining investment, PlayGame managed to reach a number of milestones for the project:
Competitions in PlayGame are dominated by paid competitions, over 67% of them.
PlayGame competitions has an average of 272 PXG pool prize with its biggest yet at 500,000 PXG.
PlayGame competitions have 2x more players playing in paid competitions compared to free competitions.
There are on average 9.7 players participating in competitions.
59% of all players in PlayGame have PXG on their account.
Alex Ye, the Vice President of ACapital has expressed enthusiasm at investing in the project.
"PlayGame's vision is something that we believe in and we know that our investment will be in good hands. We have seen how PlayGame has exceeded expectations with the growth that they have been exhibiting for the last few months. It is an exciting road for our partnership, and we cannot wait to tell our avid users what we have in store."
For more information on PlayGame, visit the website.