Crypto exchange GDAC partners up with Enjin and will host rewards campaign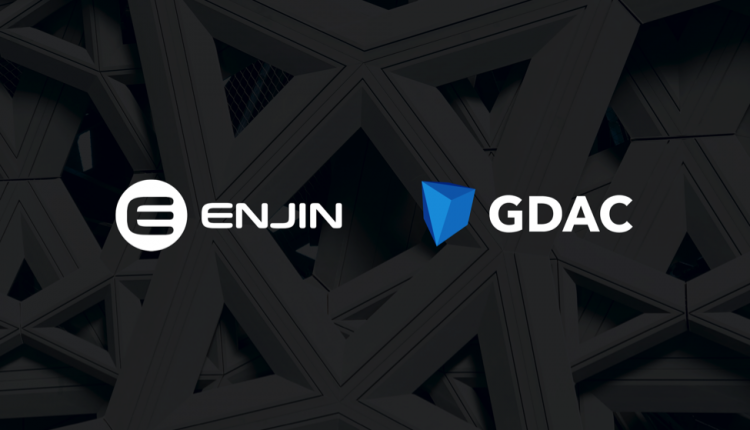 GDAC is the second digital marketplace to integrate Enjin into its ecosystem.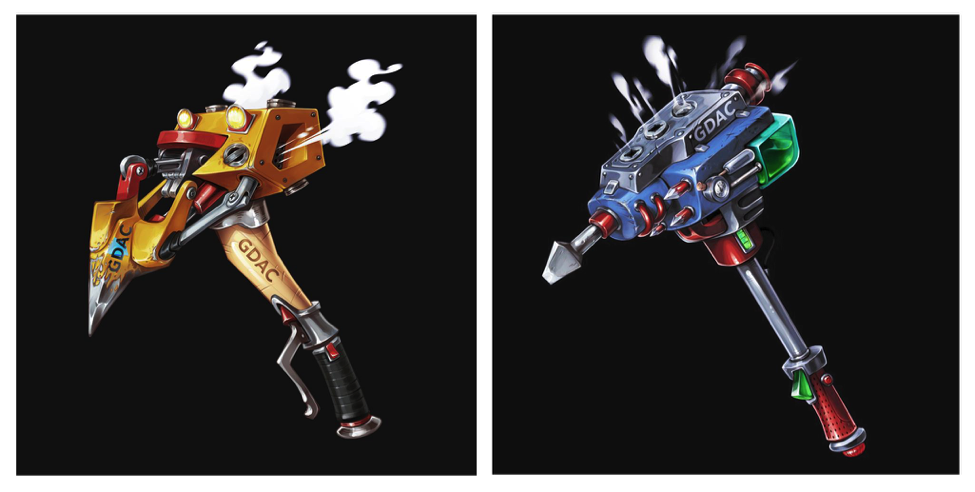 When it comes to digital exchanges, the value of Non-Fungible Tokens (NFTs) is becoming more understandable for them.
One of the latest exchanges to embrace them is Global Digital Asset & Currency exchange (GDAC).
This collaboration means that the exchange will be adopting Enjin's game development platform.
The ultimate aim, according to the team, is to improve user acquisition and customer retention through the creation of a more 'fun' and engaging retail experience for digital market users.
While the market has managed to draw in and become a highly lucrative space, the partnership hopes to show users how blockchain can be readily applied to make it as streamlined and engaging as possible.
Enjin-GDAC rewards campaign
In order to celebrate the new listing of Enjin, GDAC will be hosting a rewards campaign starting on 21st February. The campaign itself will consist of over 5,000 digital assets that users can unlock on the exchange.
These range from digital pickaxes, drills and ice boxes which are all backed by ENJ, and have the potential of being multiverse compatible. Jae-Min Oh, the CEO of GDAC is optimistic that this opens up an avenue for engaging with new users through other campaigns in the future.
"We're happy to work with Enjin to provide this special listing event to our holders," Jae-Min Oh continues. "We hope to continue this collaboration to offer holders unique experiences and new opportunities."
Enjin CEO, Maxim Blagov sees this is another potential and future successful use-case for the ERC1155 protocol. "We anticipate this is the start of what will become countless use cases for ERC-1155 across many industries."
For more information about GDAC and Enjin, visit the websites.