Top Trending – Biggest stories in blockchain gaming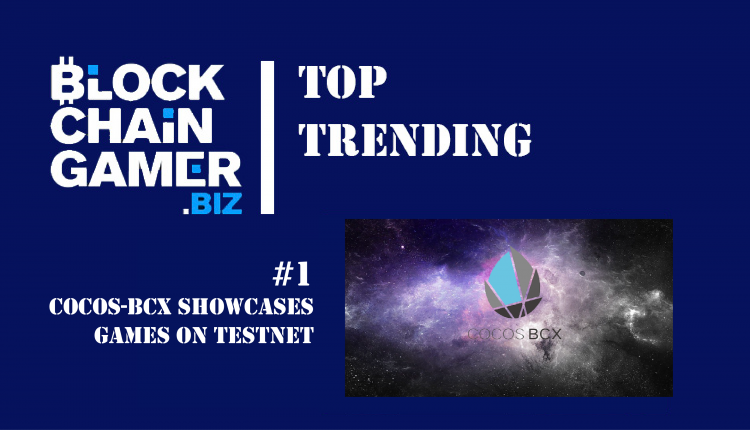 From testing games to new sales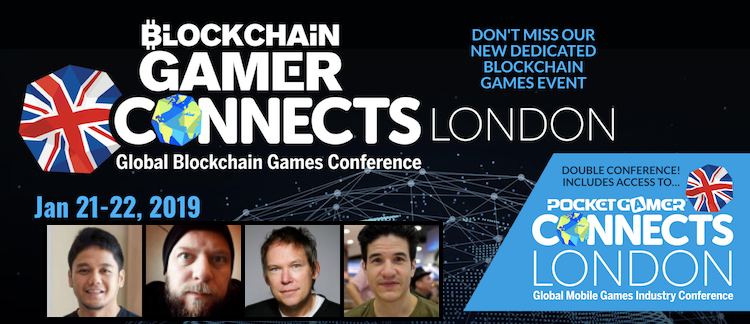 It's been an interesting week for the world of blockchain gaming, from updates to new releases.
We're also glad to bring you some of the talks which took place during blockchain gamer connects in London.
If you haven't had a chance to check those out yet, visit the Blockchain Gamer Youtube channel! But without further ado, here are some of the biggest stories from the blockchain gaming world.
---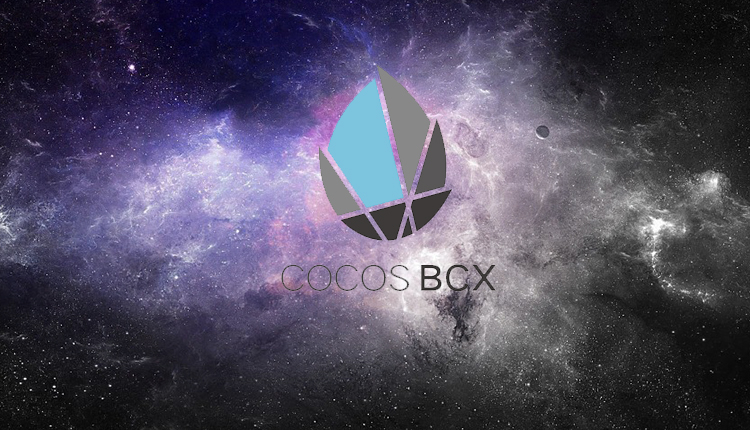 With over 1.3 million active users taking part in its mainstream game development platform Cocos2d-x, Cocos-BCX has gained rapid traction. Currently, developers are able to create, build and launch their titles on the platform's testnet.
---
2) Too complex and too speculative now, but KamaGames remains open to blockchain in future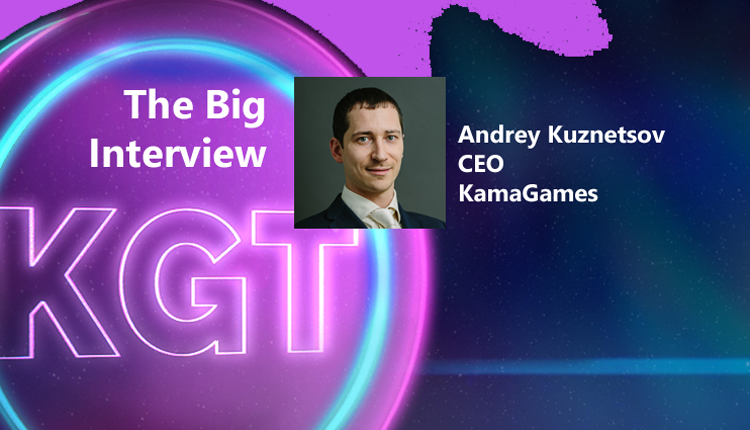 Last time we spoke to KamaGames' CEO Andrey Kuznetsov he was excited about the social casino company's experiment to launch KamaGames Token (KGT), its blockchain utility token.
---
3) Coinbase challenger Kriptomat will use Enjin to provide a market for ERC1155 tokens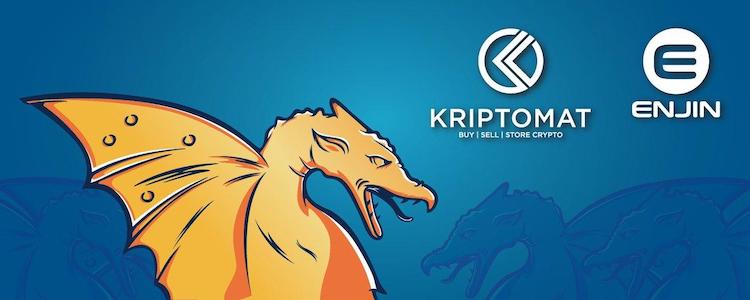 For coin exchanges like Coinbase, sticking just to the realm of serving as a marketplace is not enough. This thinking is clear when we look at its push into other realms of development such as Security Token Offerings and operating as an investment fund.
---
4) MegaCryptoPolis introduces a new layer to its 'Microeconomy'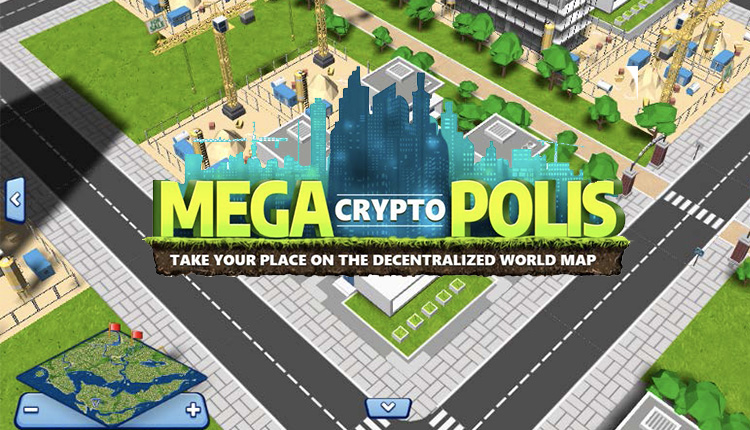 MegaCryptoPolis has gained a significant degree of popularity since its launch, but the team is taking it further. According to its team, it intends to create a whole new 'microeconomy' is set to be added on top of its current games mechanics.
---
5) 
MixMarvel manages to secure funding through venture capital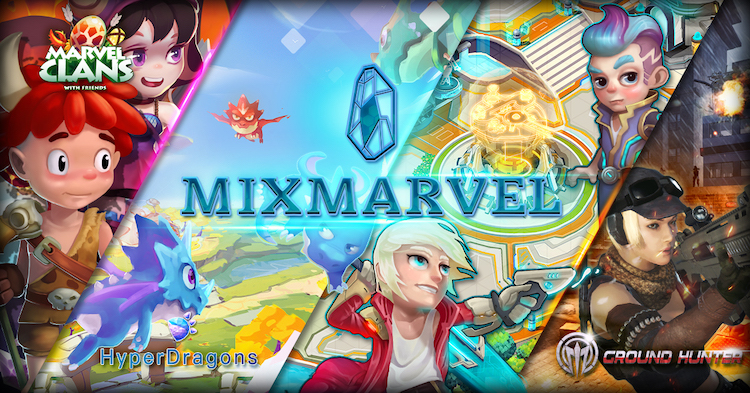 MixMarvel continues on its trail of success with the announcement that it has secured a new round of investment. The investment round was supported by venture firms such as VLane Capital, Hashkey Capital, OGC, Genesis Group, imToken Ventures, among others.
---