Top Trending – biggest stories in blockchain gaming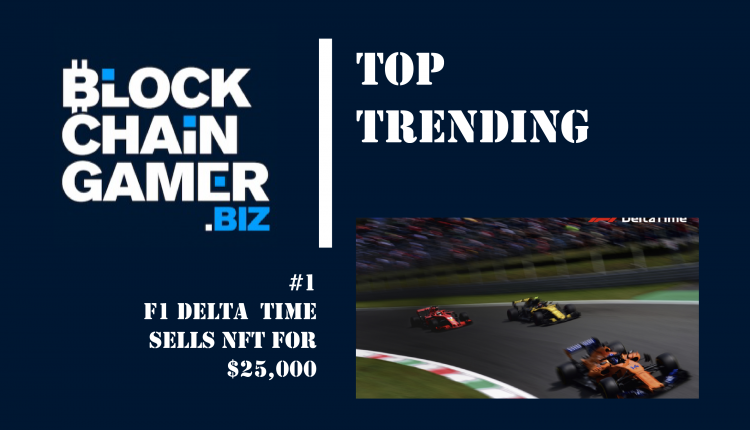 From the conclusion of Blockchain Gamer Connects Hong Kong, to the beginning of brand new sales.
Last week saw the spectacular conclusion of our debut at Blockchain Gamer Connects Hong Kong. Spanning two days, Hong Kong's Cyberport was awash with attendees, speakers and enthusiasts of the blockchain gaming world.
We just wanted to start off with saying thanks to all of those that took part in the event. Especially to all of those speakers, planners and enthusiasts that made it all possible.
Getting back to the original topic, let's dig into some of the big developments from the world of blockchain gaming!
---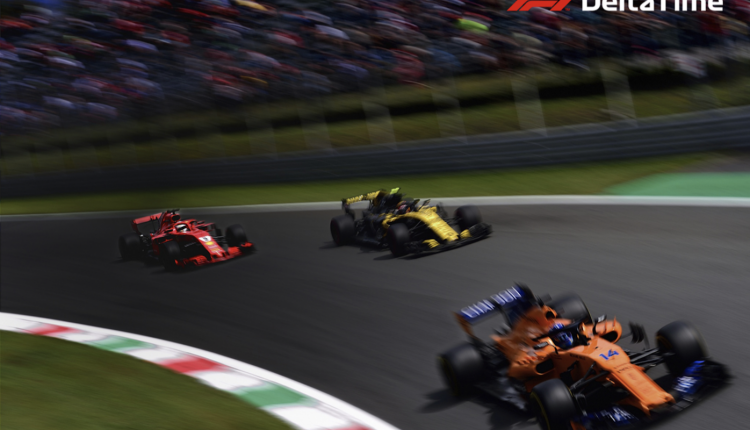 Making up one of the more expensive NFT auctions around, F1 Delta Time has just concluded its latest sale. With each of its racers being better known as virtual 'love letters' to Formula One, the France Edition 2019 was the latest among them.
---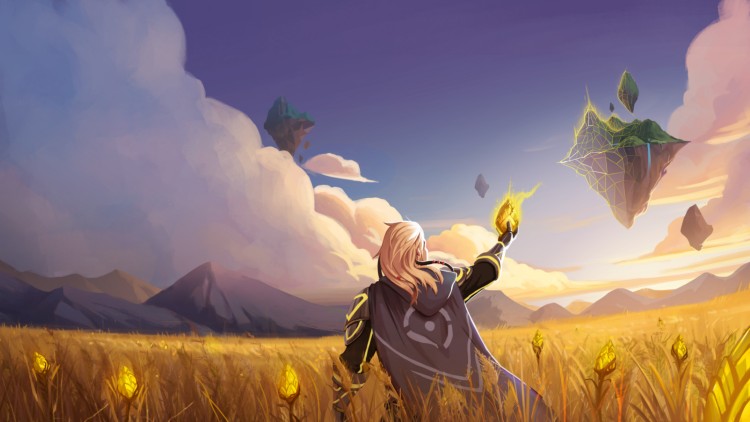 Canadian developer Horizon Blockchain Games has closed a $3.75 million seed round. The investment was led by Reddit co-founder Alexis Ohanian's venture fund, Initialized. Golden Ventures, Polychain, Coinbase, Digital Currency Group, and Inovia Capital also participated.
---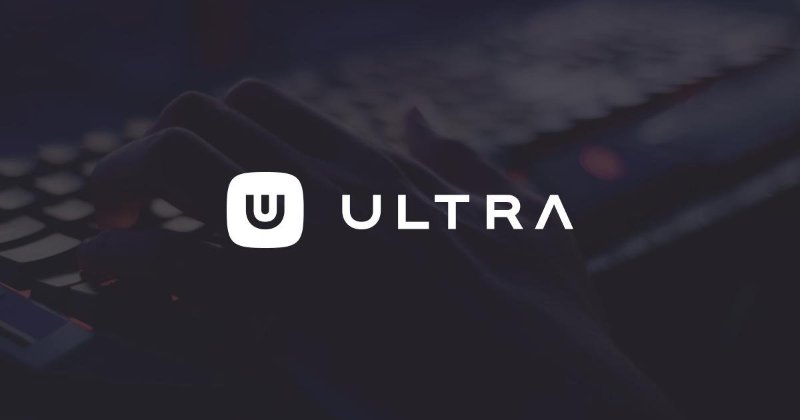 While the Ultra team is hours away from the beginning of its public sale on July 16th. If it's anything like its recently concluded block round, then there is good news yet to come for the team. For better context, thanks to the participation of investors, Ultra had managed to raise $3 million from a previous hard-cap of $1m.
---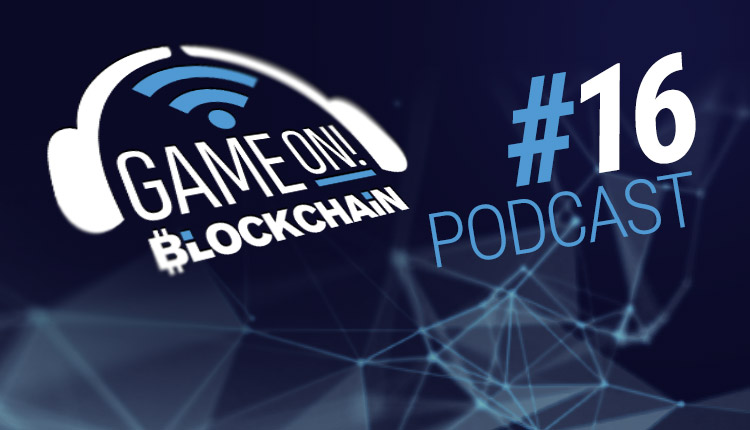 With the introduction of its latest blockchain SDK solution, Cygnus, we speak to Celer Co-Founder, Mo Dong, about the kind of challenges that come with attempting to make a blockchain game, and the complications that can come with trying to encode it.
---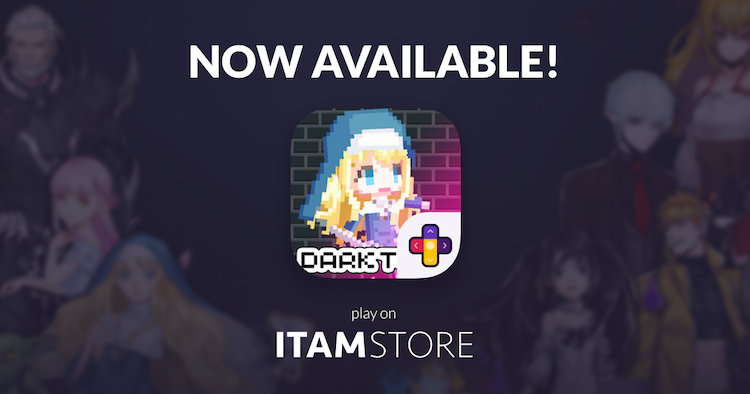 The ITAM Games team has introduced the community to its latest game to go live with its official version.
---
And continue the discussion in our Telegram group and don't forget to follow BlockchainGamer.biz on Twitter, Facebook, and YouTube.