Celer introduces Cygnus, its gaming state channel network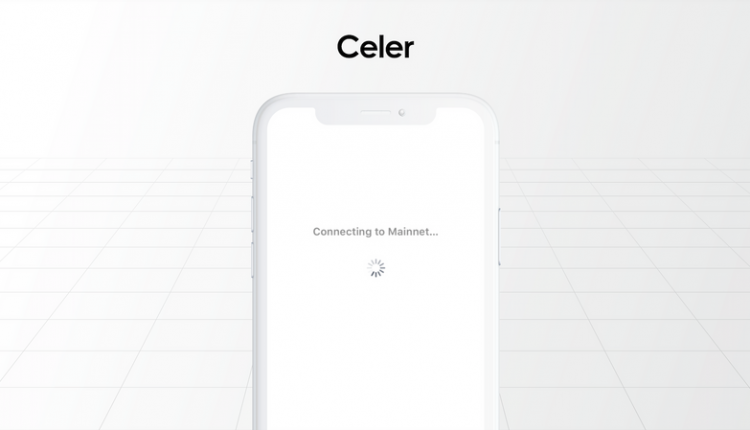 Celer Network intends to use Cygnus as a means to streamline the process of blockchain adoption
Gaming is known as a potent outlet for innovation when it comes to blockchain technology. Or, in the opinion of members of Celer Network – the layer 2 scaling platform – a "low-hanging fruit".
Co-founder of Celer, Dr. Mo Dong sees it as being a streamlined way of demonstrating its potential to revolutionise industries beyond gaming too.
"Gaming is low-hanging fruit for blockchain and is the fastest way to test the capabilities of a platform," Dr. Mo Dong continues.
"If we can show game developers the manifest benefit of blockchain, make it easy for them to participate and scale to manage their transaction needs, our success will quickly translate into other industries."
Introducing Cygnus
Just how the company seeks to illustrate this is with the introduction of its new scaling solution – Cygnus.
Working in concert with its already existing gaming application, CelerX: Cygnus provides developers with a means of providing immediate interoperability with dApps, along with rapid transaction speeds and zero fees.
Between Cygnus, CelerX and its accompanying SDK, Celer is intent upon streamlining the application of blockchain technology for developers new to its code.
This solution also provides developers with a quick and easy way to leverage blockchain seamlessly.
But also to effectively port any already existing HTML-5 titles.
Features and production roadmap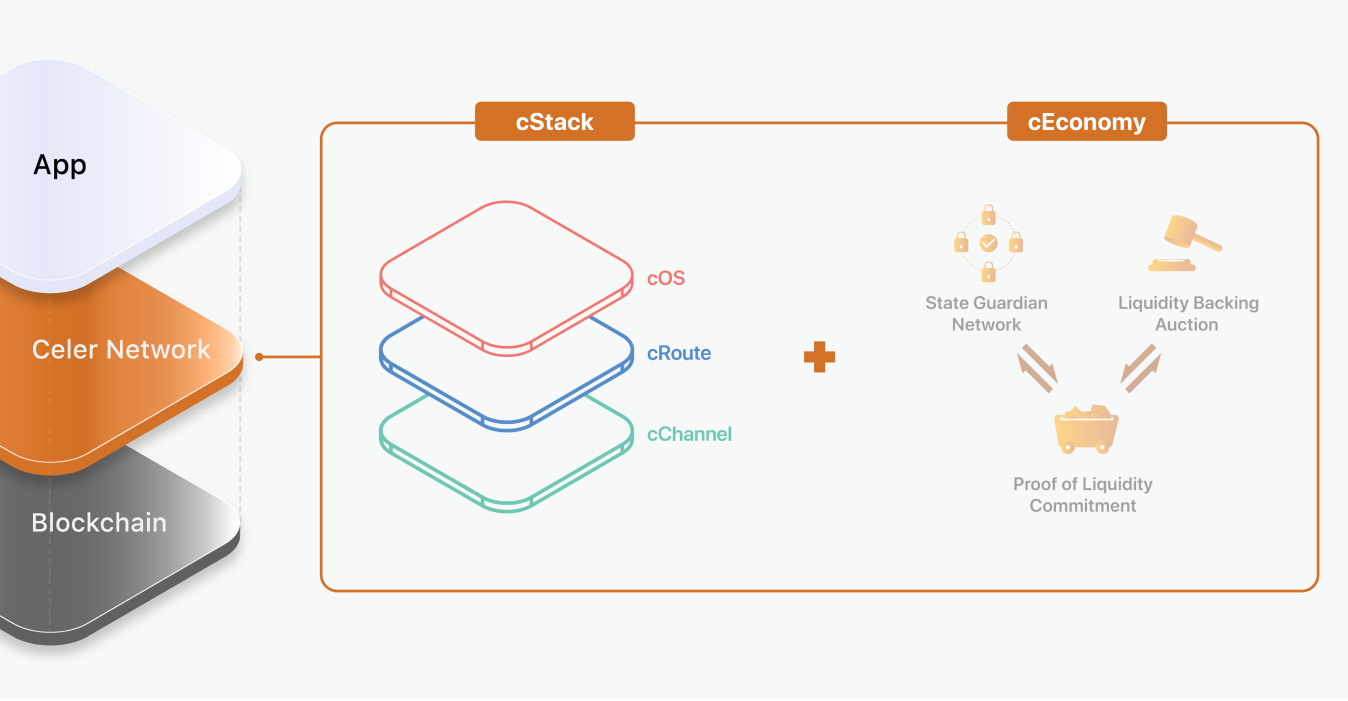 According to the team, what sets Celer apart from other layer-2 solutions include its reductions to smart contract latency, zero fees for transactions along with the following:
Multi-blockchain support
Support not only payments but also off-chain smart contracts
Provably optimal state routing algorithm with more than 20X performance gain
'First and only' off-chain crypto-economic model to provide state availability, connectivity, dispute resolution and abundant liquidity for off-chain scaling platform, where CELR token plays an indispensable role.
The team also reported that its state channel network officially launched, this week. With those looking to sign up able to do so here.
For more information regarding Cygnus and Celer and CelerX, visit the website here.
---
Join us at Blockchain Games Connects Hong Kong – 17-18 July 2019.
Continue the discussion in our Telegram group and don't forget to follow BlockchainGamer.biz on Twitter, Facebook, and YouTube.