Gods Unchained has 'opened up' its beta for the public to test out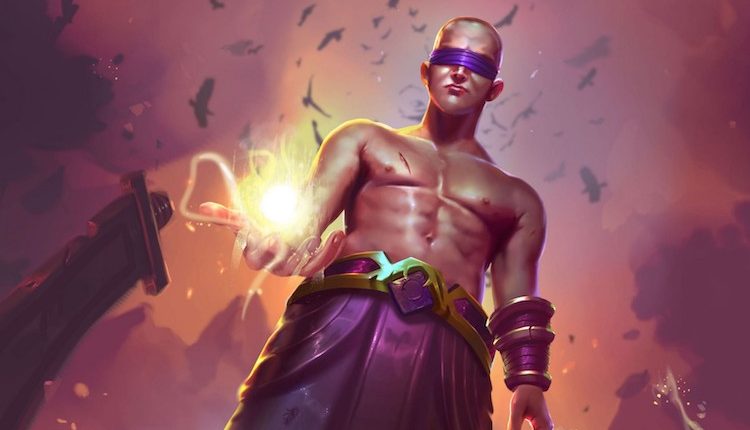 "Gaming is a $100 billion per year market that has capitalized on leasing premium features to select individuals based on their purchasing power,"
'Open Sesame,' not just to those players on the wait-list it seems. Gods Unchained has since officially opened up its previously closed beta this week for a broad collection of players to try out.
The underlying logic being that this beta operates as a 'balancing' one, and will be taking place over the course of July.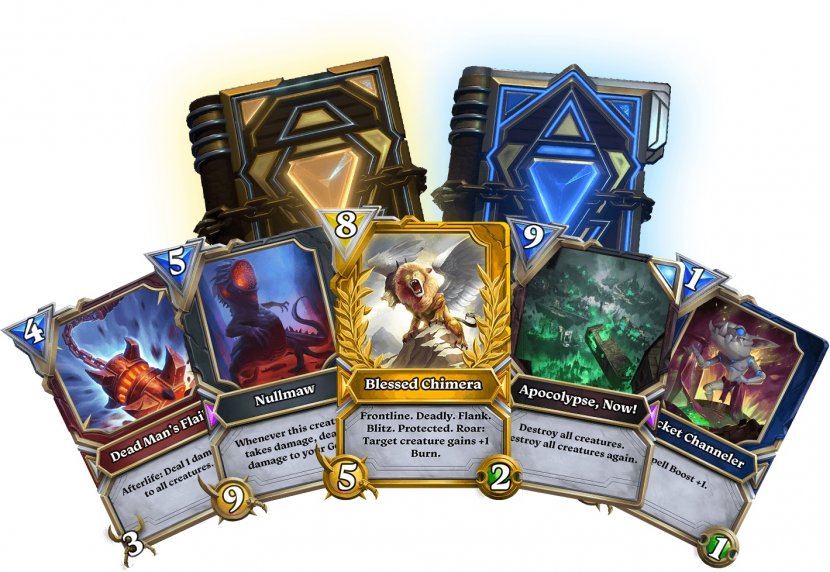 Much as the name suggests, the balancing beta will be used to check on the 'balance' of various cards and deck set-ups.
Being advertised as the first blockchain-esport, it only makes sense that such an approach take place during its beta.
Considering as well, the fact that the Fuel Games team has previously added and removed cards in the interest of re-balancing attributes and stats.
This now open balancing beta can be used to get it competition ready.
Just how the beta will function is that players will be able to collect various cards for their deck. Meaning that there will be plenty of opportunities to shuffle, customize and test out various deck layouts.
In the interest of balancing, however, players will not be able to trade these cards with other players just yet. Trading will only be taking place after the beta is complete.
Players have certainly demonstrated an appetite for Gods Unchained; having been responsible for buying more than 4 million cards since the title was announced last year. Raising $4m in the process, and becoming one of our most anticipated games of the year.
Be sure to check out the Gods Unchained website for further details.
---
Join us at Blockchain Games Connects Hong Kong – 17-18 July 2019.
Continue the discussion in our Telegram group and don't forget to follow BlockchainGamer.biz on Twitter, Facebook, and YouTube.