Forest Knight announces updates, Mana system and upcoming early access release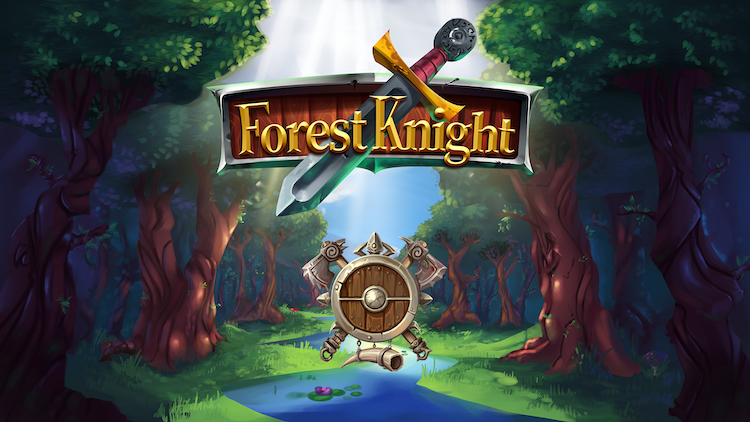 From arenas, mana, taxes and early access – Forest Knight comes bearing news
Being one of the few mobile titles operating on Enjin, Forest Knight and its relatively lean team has announced some updates this week. Among them are a planned early access release and brand new buildings/mechanics.
While the team is remaining relatively vague for its early access release, but with some new features being revealed now. It's looking more likely that this will be taking place in the latter quarter of this year.
First off, new buildings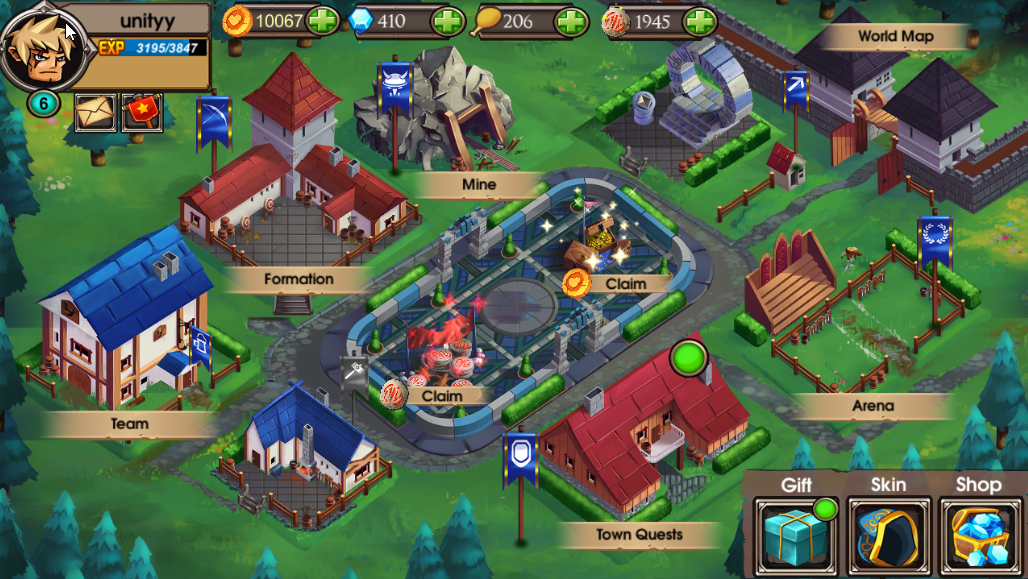 Within the mobile title's 'Town Square' are a pair of new buildings, bringing with them some new mechanics.
"The people of Chronville want to support the Knights who protect them from evil so they are allowed to donate directly to the Heroes instead of paying Kingdom Taxes."
Technically speaking, these buildings allow for players to earn more resources faster within their village. Players can obtain resources this way twice a day and is dependent on how much the player participates in quests with other players.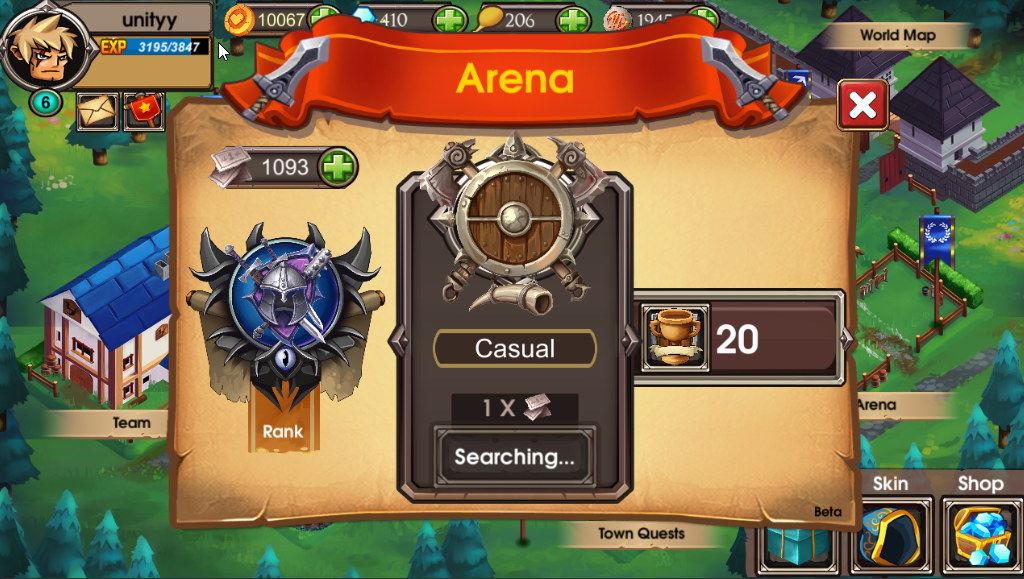 Next to these buildings is the new arena. While this is still in early stages, the plan is to allow players to compete against one another for in-game loot.
Longer-term, players will be able to compete in ranked tournaments with the goal of winning any number of exclusive NFTs.
Early access details
Details are relatively scant from the Forest Knight team. But this is likely to accommodate for the need for flexibility should the team need more time. What is known is that it will be conducted in waves from a potential wait-list.
Those interested in joining the waitlist can fill in the Forest Knight form here. Also, be sure to check out our interview with Behfar of the Forest Knight team on Game On! Blockchain.
---
Join us at Blockchain Games Connects Hong Kong – 17-18 July 2019.
Continue the discussion in our Telegram group and don't forget to follow BlockchainGamer.biz on Twitter, Facebook, and YouTube.