Top Trending – Biggest stories in blockchain gaming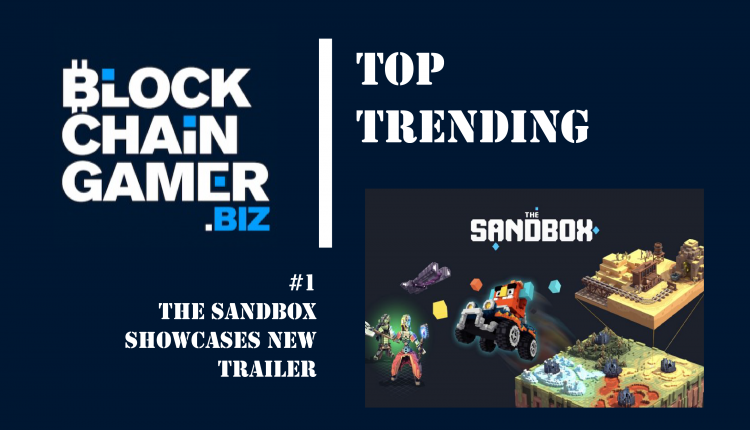 Get up to date with the big developments in blockchain gaming
Last week has seen a lot of long-awaited updates, sales and developments come to fruition. Over late last week, for example, we saw the spectacular introduction of WAX's full blockchain onto the mainnet. Bringing with it a raft of new mechanics for users, developers and those looking to become Guilds.
Speaking of validator entities, Refereum launched its own application to operate as a C-Node within the South Korean ICON blockchain. While the BlockLords team launched on NEO, and we speak to the team about its plans to go blockchain agnostic.
But, without further delay, here are some of the biggest stories in the blockchain gaming world from last week!
---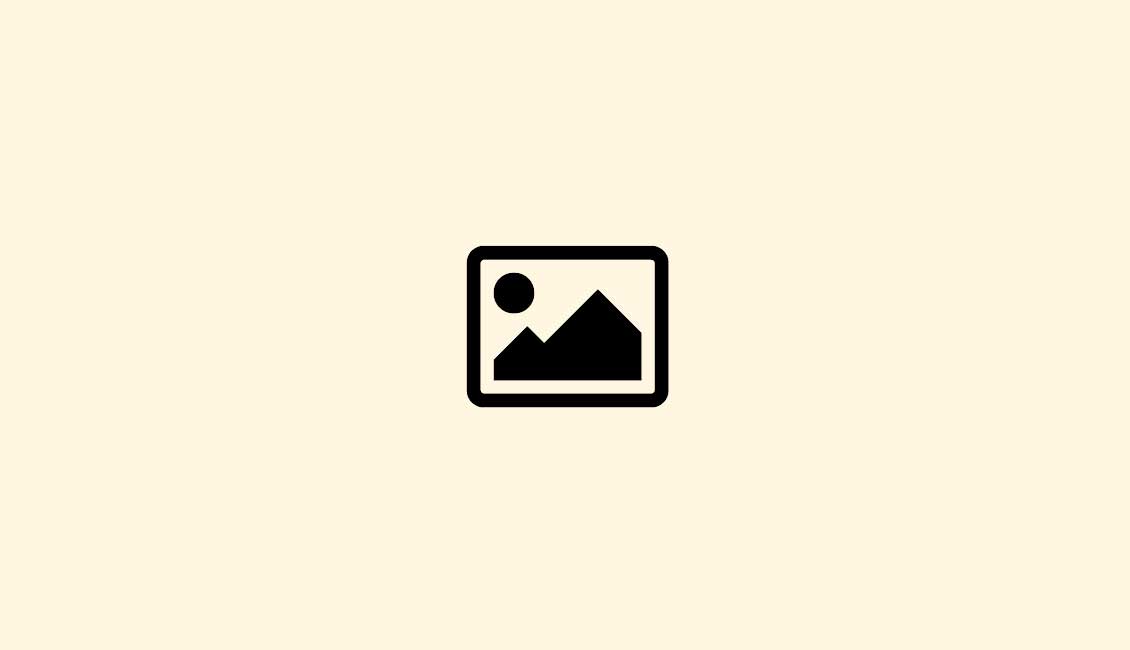 Out of many of the blockchain game titles that are out there, The Sandbox has certainly made efforts to stand out. One of the ways is through the core mechanics of its gameplay – which places a special emphasis on content creation.
---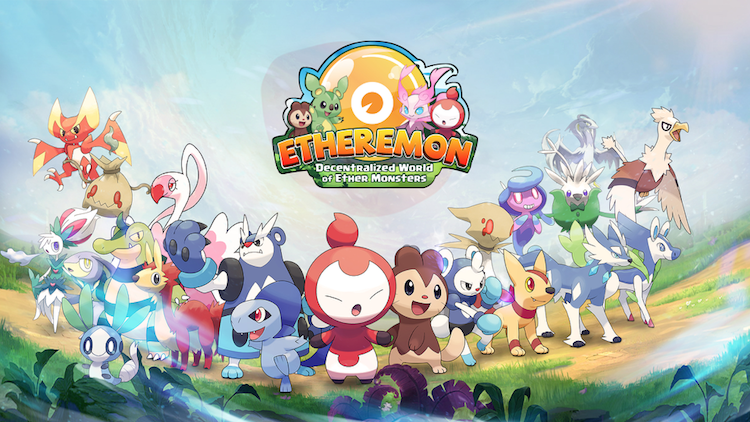 The Etheremon team took to Medium over the course of last week to report on the current situation of the game. Having included a range of monetized mechanics such as its adventure modes, the team has since announced that has run out of funds.
---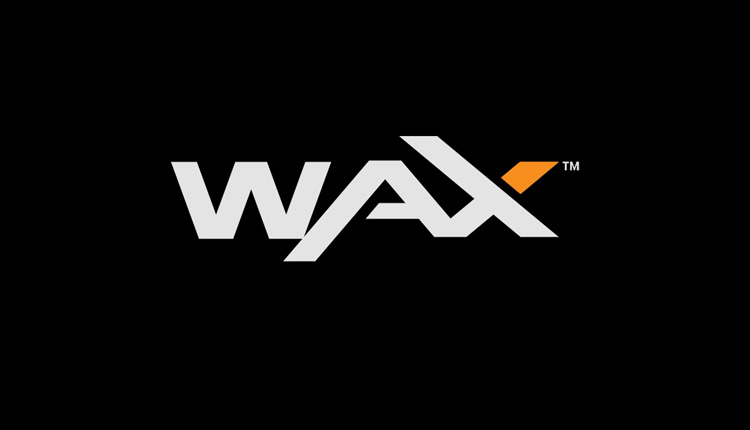 The time has finally come for the Worldwide Asset eXchange, or WAX as we better know it. What we're referring to exactly is the introduction of its full blockchain protocol and mainnet, which officially launched on June 30th.
---
0xRacers, the fourth title from the 0xGames team, has already managed to make some impressive headway in its pre-sale. Having kicked off its sale across three blockchains on June 25th, looking at DappRadar, we can already see where player interest is coming from.
---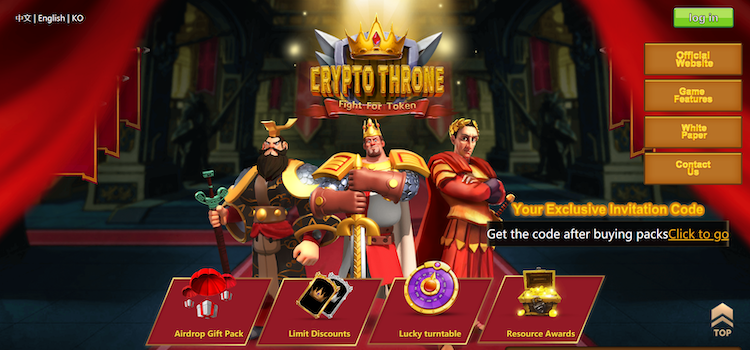 The blockchain-powered community and protocol – MixMarvel – along with the blockchain game service provider, TonArts, have come together to announce the upcoming launch of CyptoThrone: Infinite World.
---
Join us at Blockchain Games Connects Hong Kong – 17-18 July 2019.
Continue the discussion in our Telegram group and don't forget to follow BlockchainGamer.biz on Twitter, Facebook, and YouTube.