Top performing – biggest stories in blockchain gaming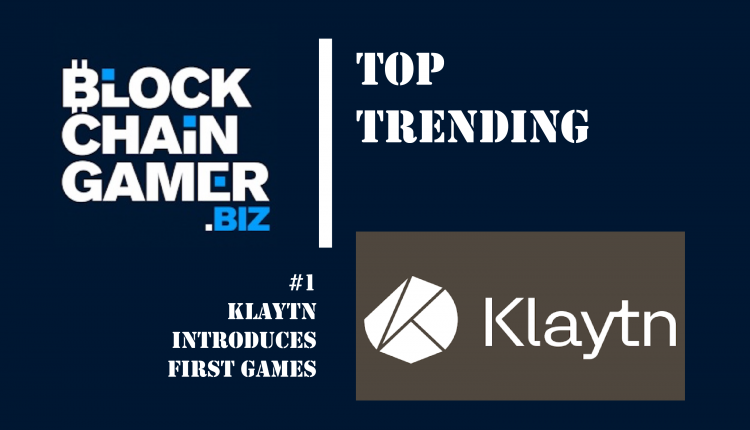 Check out some of the big stories from the world of blockchain gaming
Blockchain games have managed to really breakthrough this week in a big way. We're of course referring to the success of the gaming company Pocketful of Quarters, which successfully received the green-light to conduct an asset sale.
Why this is so unique is because it's one of only two companies so far that have obtained a 'no-action' letter from the SEC. Be sure to find out more about that right here.
But, without further delay, let's look at some of the big stories from this week in the world of blockchain gaming.
---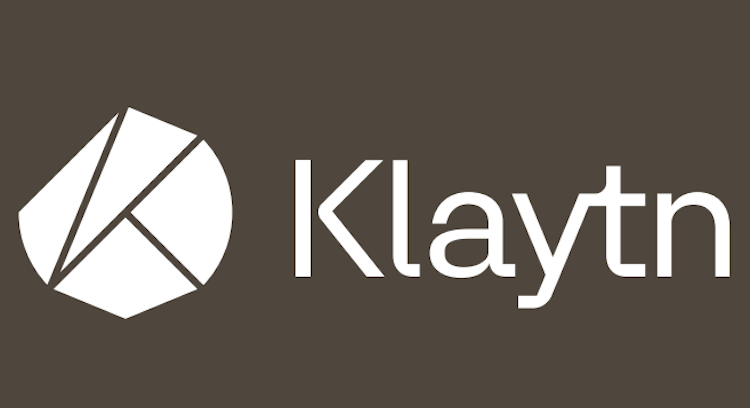 Along with having its mainnet launch late last month, which included 23 members of its governance system. Klaytn has officially introduced its community to some of the first game titles to come to its ecosystem.
---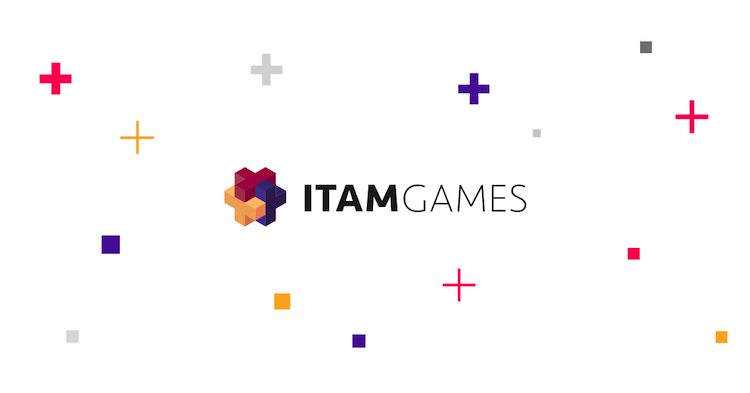 South Korea, in spite of being one of the more dynamic markets for blockchain, has caused some snags for ITAMGames. The mobile platform developed on top of EOS has announced that its services will be temporarily unavailable for users on the peninsula.
---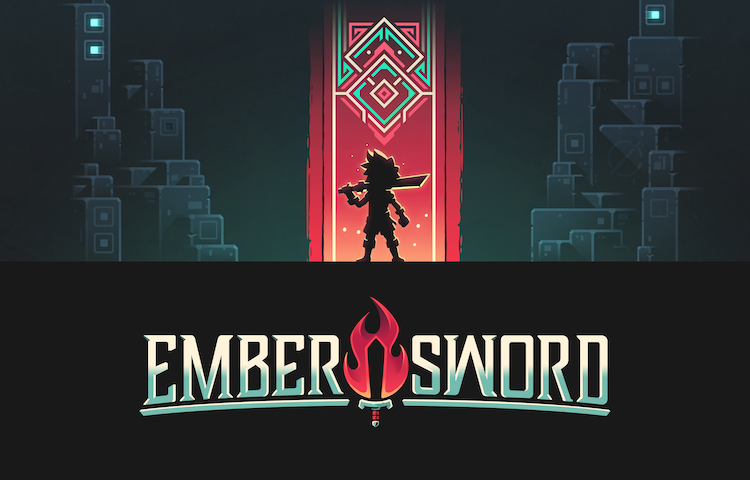 The Blockchain and esports world are industries that are steadily becoming good friends.
More recently, the So Couch Studios team announced a new collaboration between its f2p MMORPG, Ember Sword and Jens Hilgers.
---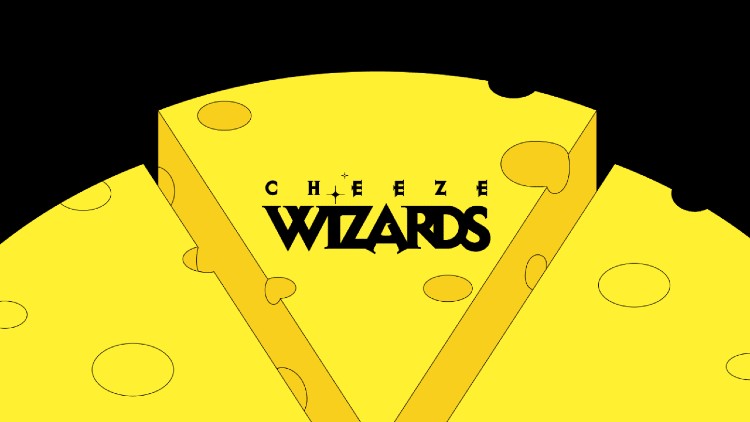 Following the success of the KittyVerse – a collection of dapps from third-party developers that use CryptoKitty NFTs – Dapper Labs is trying something similar for its forthcoming blockchain battle royale game Cheeze Wizards.
---
And continue the discussion in our Telegram group and don't forget to follow BlockchainGamer.biz on Twitter, Facebook, and YouTube.