Top Trending – biggest stories in blockchain gaming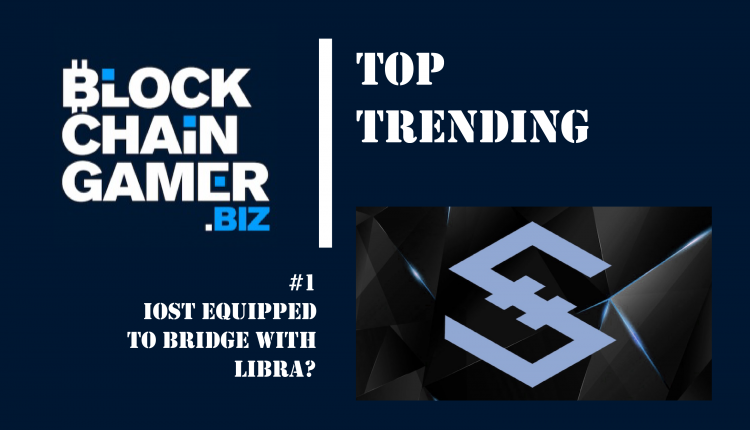 A very special week in the world of blockchain gaming
This week is an exciting one for us here and the world of blockchain gaming more specifically. It's all because of our thrilling debut in Asia, representing this innovative space at Blockchain Gamer Connects Hong Kong!
If you haven't found out who will be attending, be sure to check out our rundown of what will be going on this week.
Without further delays, however, we bring you some of the biggest stories from this week in blockchain gaming news.
---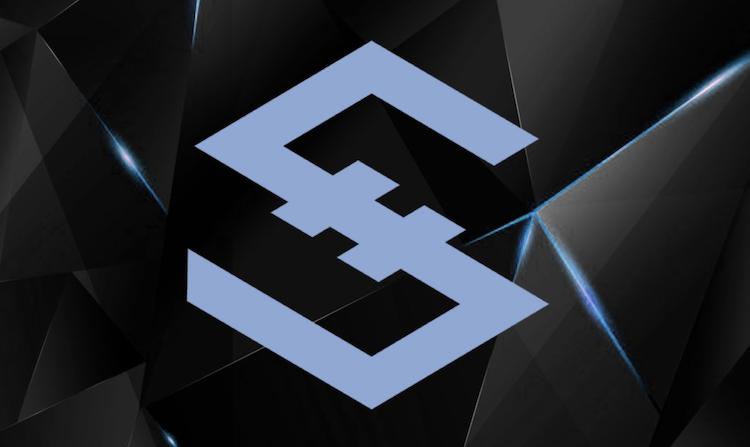 The past few months have been good for the IOST team. Having introduced the dApp-using world to its first iteration – Olympus – back in March, it's since managed to outperform older chains.
---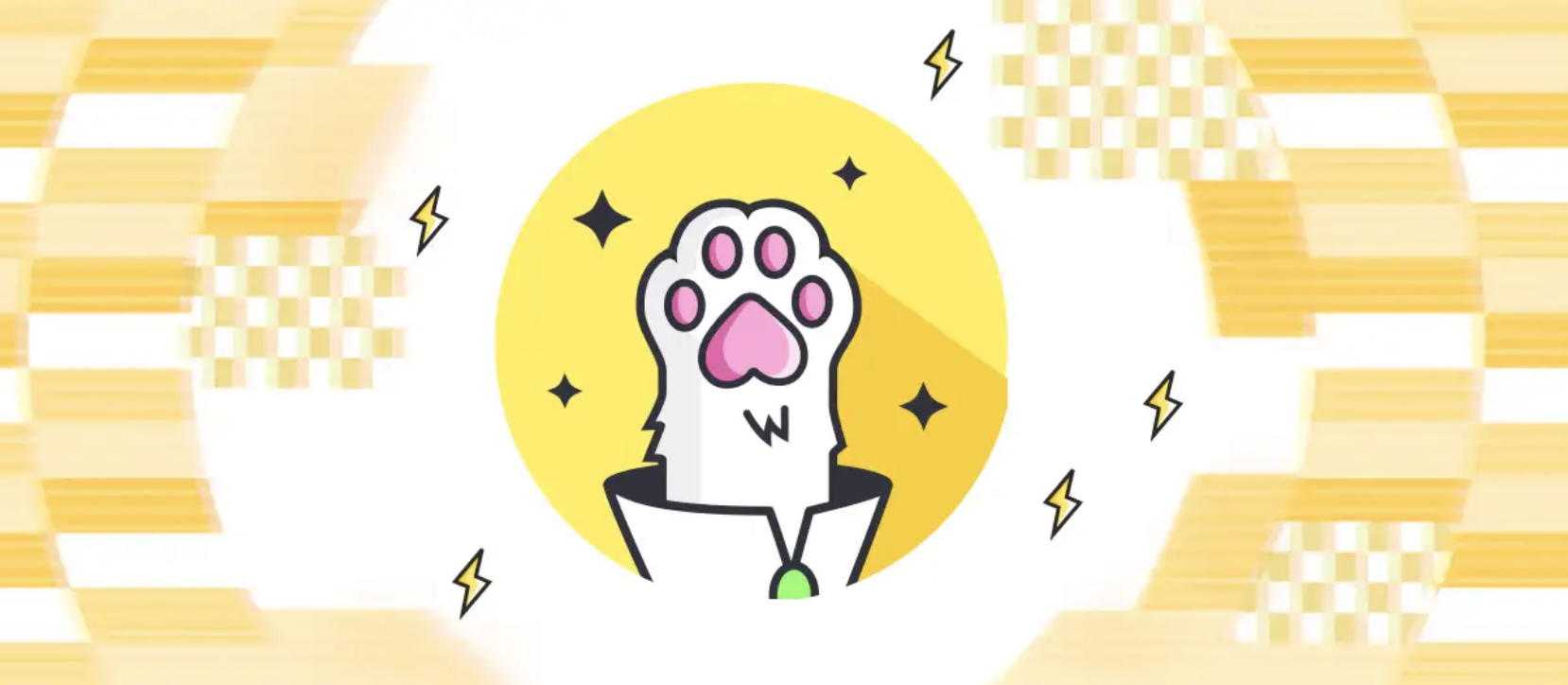 Video gaming of the 90s was particularly enthralling thanks to the kind of hear-say and secrets shared between fellow players. Like how pressing a button in one level opens up a region in another. Seems like CryptoKitties may have had this in the back of its collective mind when introducing 'Kitty Tricks.'
---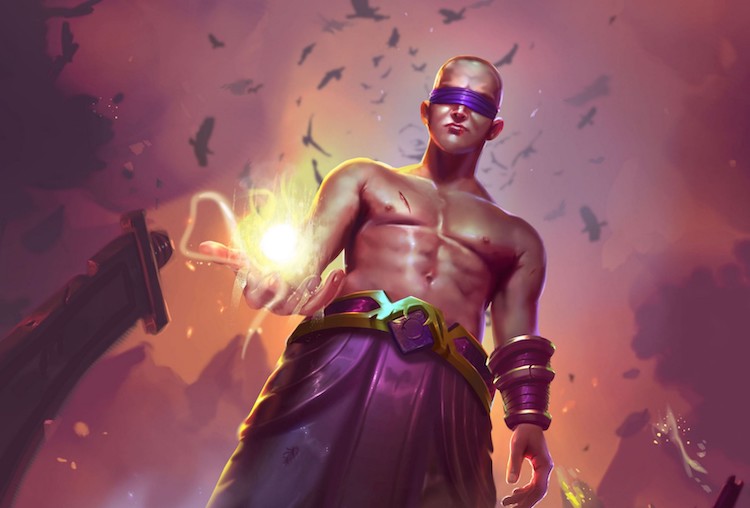 'Open Sesame,' not just to those players on the wait-list it seems. Gods Unchained has since officially opened up its previously closed beta this week for a broad collection of players to try out.
---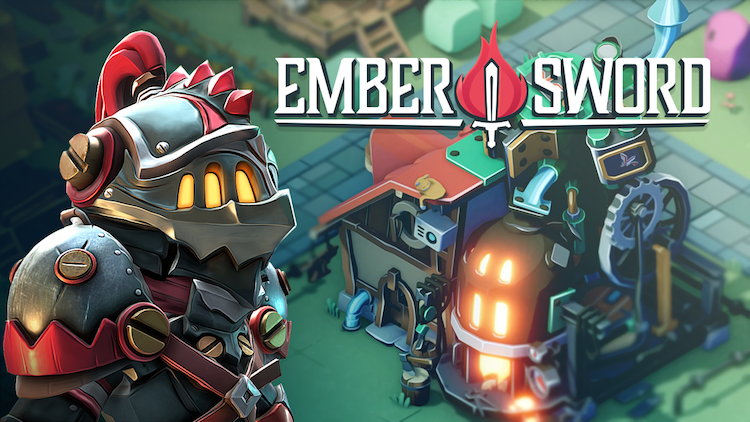 It's been a particularly impressive last few months for those keeping an eye on the So Couch Studios team. Having begun 2019 seeking out capital investment for its PC title – Ember Sword – it continues to impress in the visuals department.
---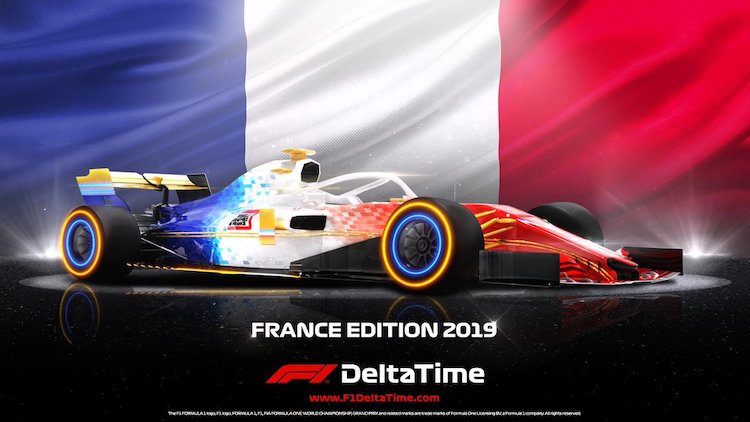 The time has come for F1 NFT enthusiasts to bid on the latest car from the F1 Delta Time team. This time, serving as a digital tribute to the French participation within the world of Formula One with 'France Edition 2019.'
---
Join us at Blockchain Games Connects Hong Kong – 17-18 July 2019.
And continue the discussion in our Telegram group and don't forget to follow BlockchainGamer.biz on Twitter, Facebook, and YouTube.