DLive reports 'explosive growth' during Q2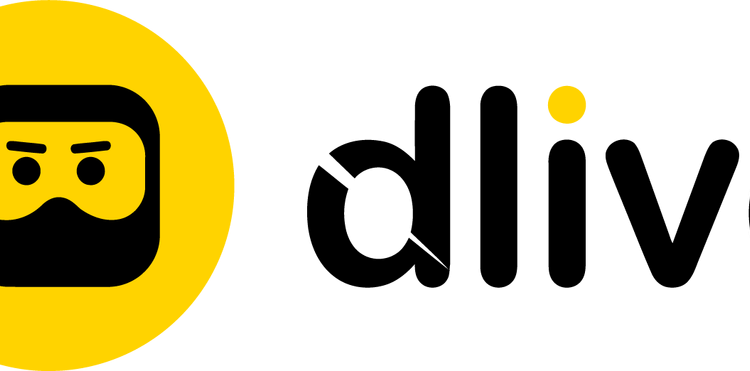 With Monthly Active Users surging up from 3 to 5 million in a matter of months.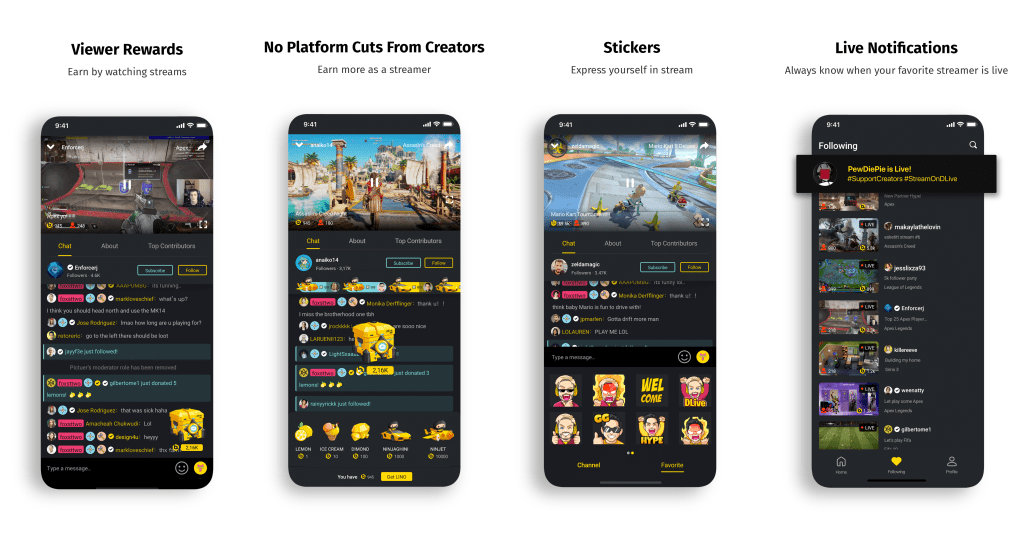 Livestreaming has come from particularly humble origins but has all the potential to be on the sharp edge of innovation.
Blockchain technology has proven this to be the case – as WAX, Azarus and now DLive can attest.
The latter (DLive) specifically, has managed to track some particularly impressive growth over the past quarter.
In the words of its development team, the best descriptor would be 'explosive,' with more than 147,000 new content creators.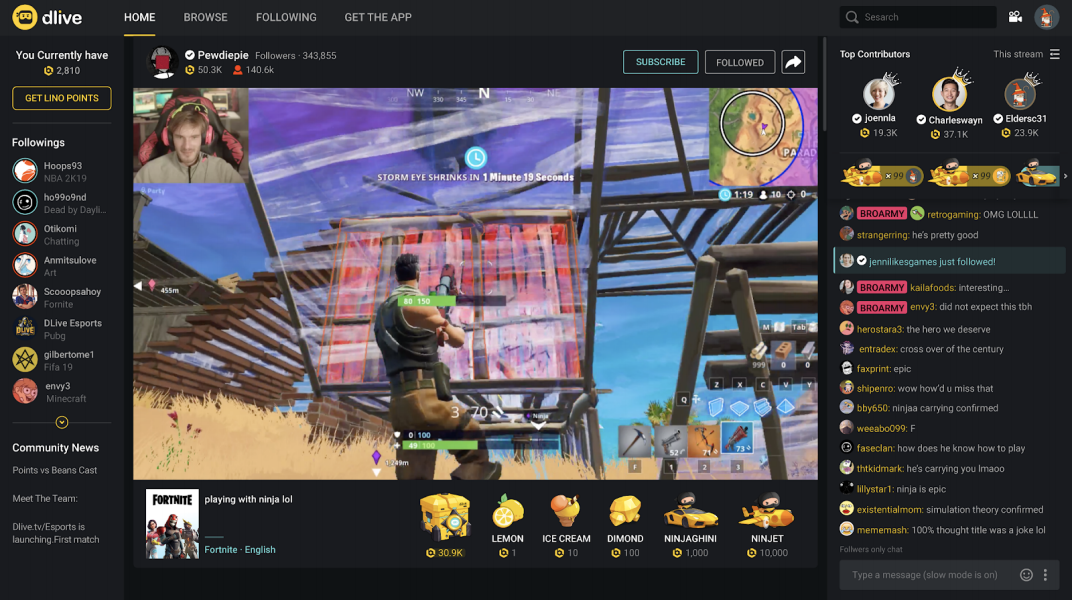 In total, these same creators have helped to cultivate a monthly user base of more than 3 million in March.
Before managing to successfully surge up by 67%, reaching 5 million MAUs in April.
Along with this increase, streamers have been responsible for more than 3.2 million hours of content for viewers over time.
The front-runner was certainly Pewdiepie, who managed to bring in over 168,000 users, 129,000 of which were concurrent viewers (viewers watching at the same time).
Since introducing its incentive scheme in order to encourage users to create content, stream and view players on DLive. There have been over 26 million transactions according to the Lino test network, which makes sense, considering the kind of decentralized solution that it provides to content creators.
---
Join us at Blockchain Games Connects Hong Kong – 17-18 July 2019.
And continue the discussion in our Telegram group and don't forget to follow BlockchainGamer.biz on Twitter, Facebook, and YouTube.