Azarus raises $1.8 million in seed funding from Galaxy EOS VC and other investors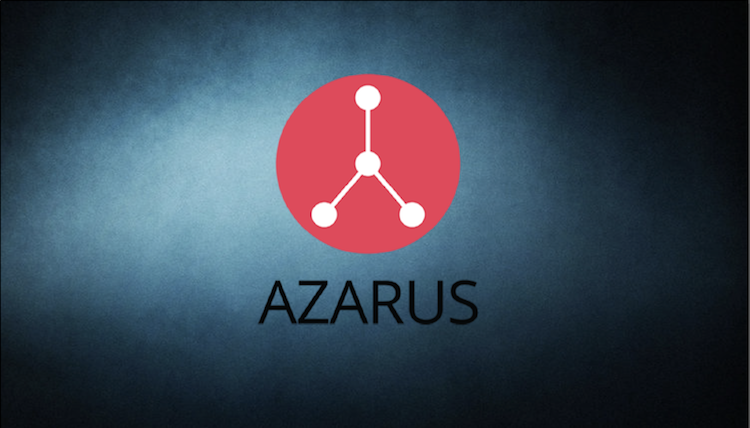 AZARUS successfully pilots on Tom Clancy's Rainbow Six™ Siege in Ubisoft's Entrepreneurship Lab
Being developed as a 'smart challenge' platform for casual and competitive gamers. Azarus has managed to successfully raise more than $1.8m in seed funding from a series of EOS VC companies. Some of these include Galaxy Digital, SVK Crypto, Kleiner Perkins and others.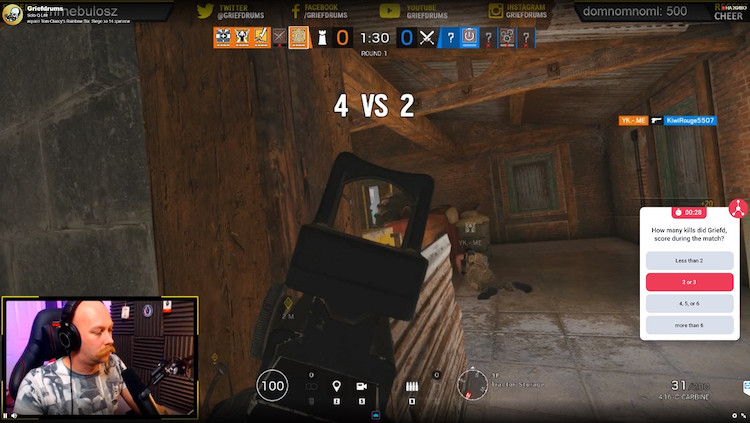 It's this fusion of smart challenges and pulling data from Twitch extensions that allow it to reward players for completing various achievements within their game.
Through drawing upon statistics from Twitch, as well as through in-game API data.
Players are able to set their own challenges and be rewarded for completing them while broadcasting.
According to Bing Gordon, one of the partners at Kleiner Perkins, this is what set the platform apart from others – driving user retention through this system.
"Driving retention and engagement have become critical factors of success in online games. The Azarus challenge/reward platform gives players an added element of skin in the game, which we believe will help publishers experience higher levels of retention and engagement." Gordon continues.
"This, combined with their innovative blockchain integration, makes Azarus one of the best ideas we have seen in the space."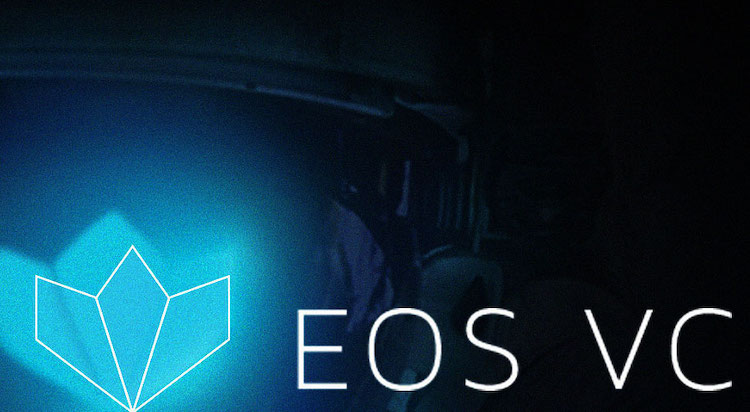 The creation of a solution which drives user retention through its casual & competitive rewards system, along with being an effective use-case for EOS is what has attracted the interest of some of these names.
"Azarus' implementation of blockchain tech and the EOSIO protocol is precisely what we look to invest in from the Galaxy EOS VC Fund."
Sam Englebardt, Galaxy Digital's co-founder and partner explains.
"A scalable and consumer-friendly gaming platform that demonstrates the promise of blockchain technology. We have tremendous confidence in the team's vision and ability to execute."
For more information about Azarus, visit the platform here.
---
Join us at Blockchain Games Connects Hong Kong – 17-18 July 2019.
Continue the discussion in our Telegram group and don't forget to follow BlockchainGamer.biz on Twitter, Facebook, and YouTube.