Azarus tests out its streaming platform to great success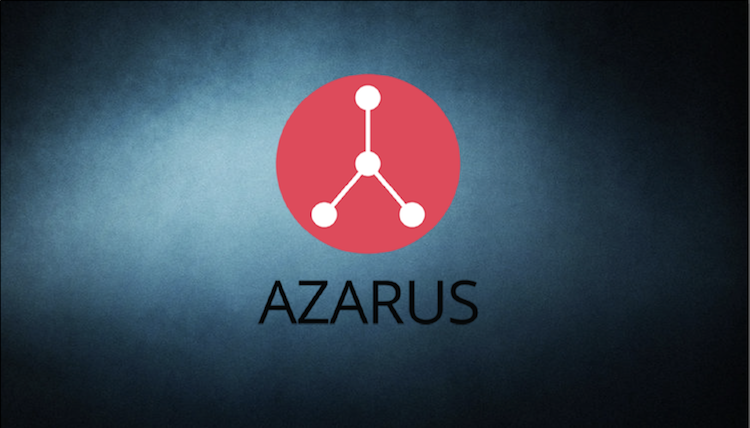 A lot of positive news coming from pilot broadcasts
Blockchain is finally live streaming, sort of.
Azarus, the game challenge network, has been testing out its system with the Twitch streamer, Griefdrums, and two other broadcasters.
Within the conclusion of the first broadcast on September 13th, Azarus reported some very promising results:
Unique Viewers – up 2,340%

Avg. Viewers – up 2,283%

Peak Viewers – up 1,988%

Unique Chatters – up 1,717%

New Followers – up 31,900%

New Subs – up 31,925%
About Azarus
Powered by the EOS blockchain, Azarus aims to create a new dynamic for gamers and streamers by providing challenges. If a gamer or streamer manages to complete a smart challenge, they're rewarded with AZA tokens which players can then spend in its marketplace.
To find out more about Azarus, visit its website here.
And continue the discussion in our Telegram group and don't forget to follow BlockchainGamer.biz on Twitter, Facebook and YouTube.