PewDiePie to use DLive for livestreaming and offer $50,000 for other creators to join
DLive is a decentralised streaming platform that is getting a powerful influencer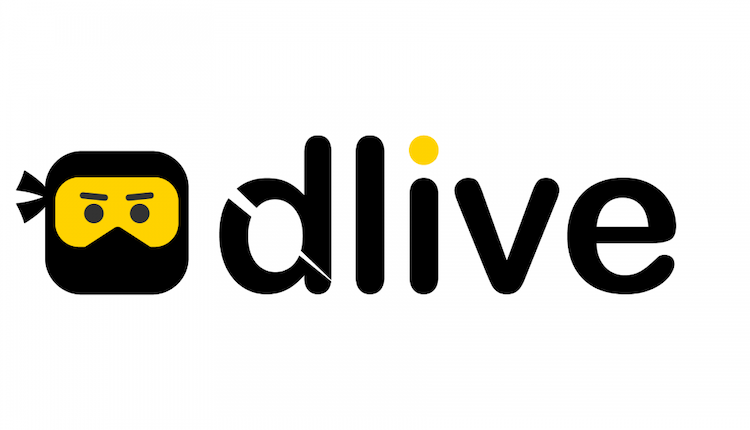 PewDiePie is one of the largest influencers on YouTube, bringing good news to DLive
While continually at odds with the entertainment channel T-Series, PewDiePie is one of the biggest names on YouTube. This week, the powerful influencer has announced that he will be exclusively using DLive as a live streaming platform starting on April 14th.
Felix Kjellberg, also known as PewDiePie, expressed optimism at regularly streaming with DLive.
"I'm excited to start live streaming again regularly! DLive is great for me because I'm treated like a real partner, just like all of the other streamers on DLive's unique platform."
Built on top of the Lino blockchain, DLive operates as a decentralized live-streaming platform. Making use of its own ecosystem dubbed the 'Value-Sharing Content Economy,' DLive operates on three principles with content creators:
A rewards system that incentivizes creators and viewers to create and support high-value content,
Decentralized ownership of the platform and its contents, and
Zero platform cuts.
Wilson Wei, the co-founder of the Lino Network has been a firm advocate for content creators. "DLive is a place where instead of competing against each other, it benefits creators to support one another. With no platform cuts, we incentivize everyone to create the highest quality content for viewers."
Check out PewDiePie's announcement video here.
Kickstarting new content creators
Along with streaming on the platform weekly as of April 14th, PewDiePie is offering other creators $10-50,000 in Lino Points to use the decentralized live streaming platform.
Influencers are a crucial element of any content providing and livestreaming system. With names like PewDiePie being synonymous with companies like YouTube. Whether this translates to a boost for DLive over the next few months will be seen.
Currently, the platform is made up of 35,000 streamers, including 3m monthly active users over web browser, or on iOS and Android.
Check out DLive here.
---
And continue the discussion in our Telegram group and don't forget to follow BlockchainGamer.biz on Twitter, Facebook, and YouTube.