DGaming welcomes users to its new store
DGaming is poised to have its store used for pushing mass adoption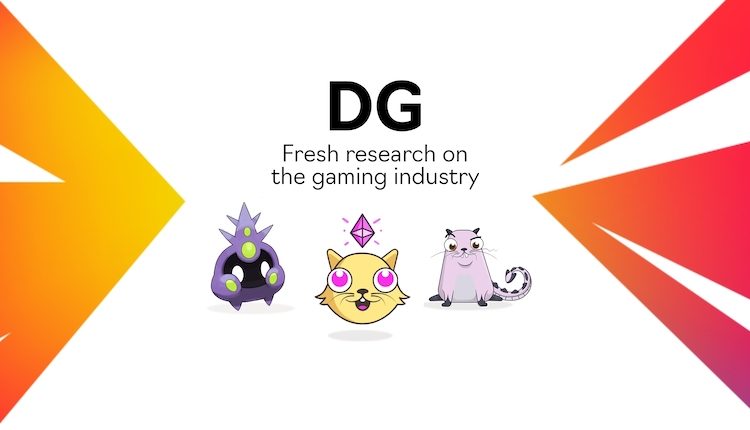 Its objective being to encourage rapid mass adoption for blockchain games, DGaming releases the MVP of its new store.
"After sleepless nights and loads of work" DGaming has revealed its new dApp-based project – its new store. The objective? to encourage mass adoption of blockchain game titles by providing an extensive, easy to use the catalogue.
"We stated our intent was to help push the industry towards mass adoption by raising awareness of decentralised gaming, and doing whatever we could to promote the fantastic projects that are being developed."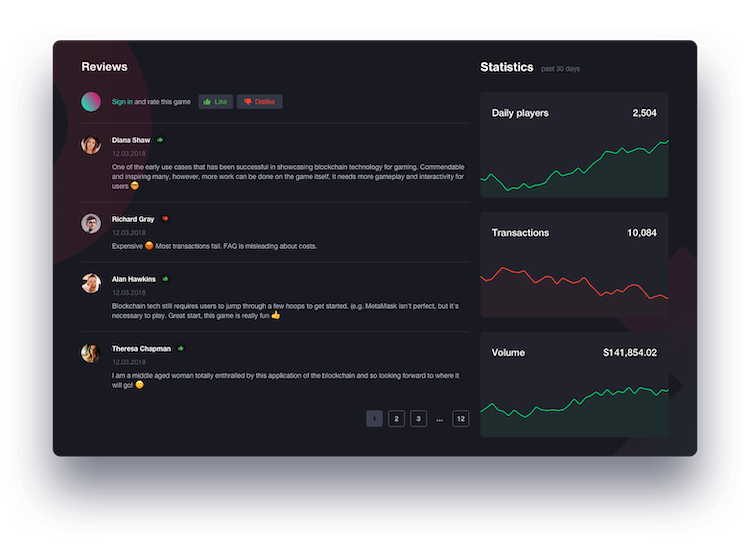 Just how it intends to support this mass adoption is through a digital library with effective UI/UX.
This system allows users to navigate an extensive range of dApps with great ease.
The store that has been launched by the DGaming team is what constitutes its Minimum-Viable-Produce (MVP).
With the first version being available to navigate through a browser, with broad metrics like transactions, DAUs, trading volume and active digital wallets being available.
The team has also announced that it's currently developing its mobile version of the store. While a date has not yet been set out for its launch, the app will feature an in-built digital wallet, giving more flexibility to users, while allowing them to play its labelled games in the mobile app.
"So you'll soon be able to play your favourite DGame using the mobile store's in-built browser. As the mobile app is such a big development milestone, it deserves its own article, and we'll publish a more detailed one shortly."
For more information about the DGaming Store, visit the website.
---
And continue the discussion in our Telegram group and don't forget to follow BlockchainGamer.biz on Twitter, Facebook, and YouTube.