The future obstacles to overcome for blockchain games – Blockchain Games Next
Blockchain games have come a long way since they begun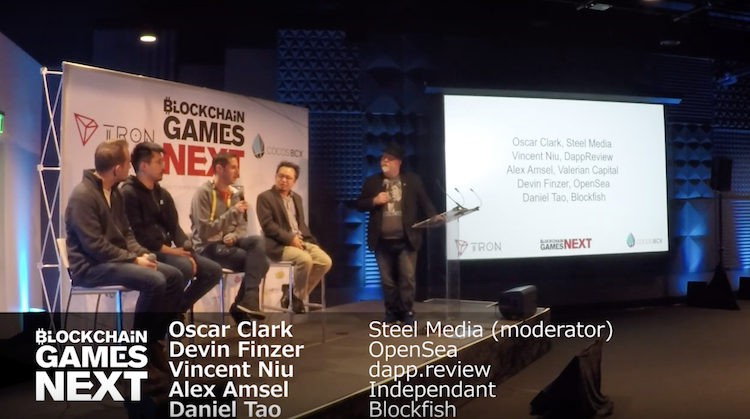 At Blockchain Games Next, we hosted a discussion on the obstacles yet to overcome for projects
Blockchain game projects have come a long way in a short span of time. Even with this meteoric progress, there are still some obstacles yet to overcome.
Moderated by the skilled Oscar Clark, we speak to big thinkers from the blockchain marketplace, analytics and beyond as to what challenges blockchain has to contend with in the future.
Don't forget to check out our upcoming event: Blockchain Gamer Connects in Hong Kong! For more information, check out the link below!
https://www.eventbrite.co.uk/e/pg-bg-connects-hong-kong-2019-tickets-54793765628
---
And continue the discussion in our Telegram group and don't forget to follow BlockchainGamer.biz on Twitter, Facebook, and YouTube.