The Sandbox showcases its marketplace – bringing blockchain to artists
The Sandbox's marketplace will empower users to create and monetise content.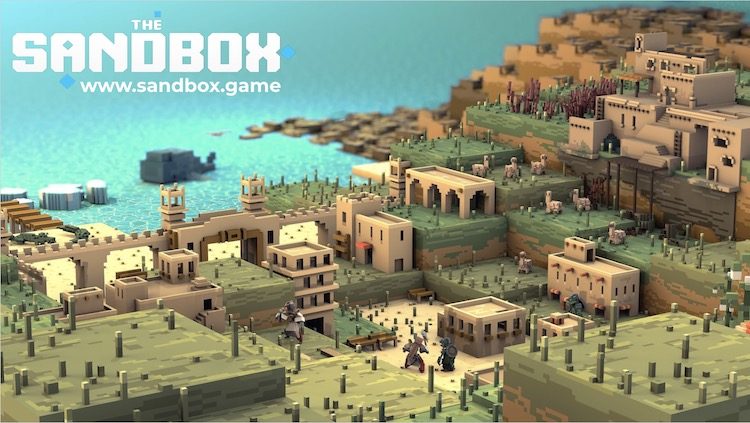 The Sandbox has announced its new marketplace API this week
Since it was announced in July 2018, The Sandbox has been steadily honing the gaming experience. Among the features in development is its marketplace API, which is forecasted for a Q2 release this year.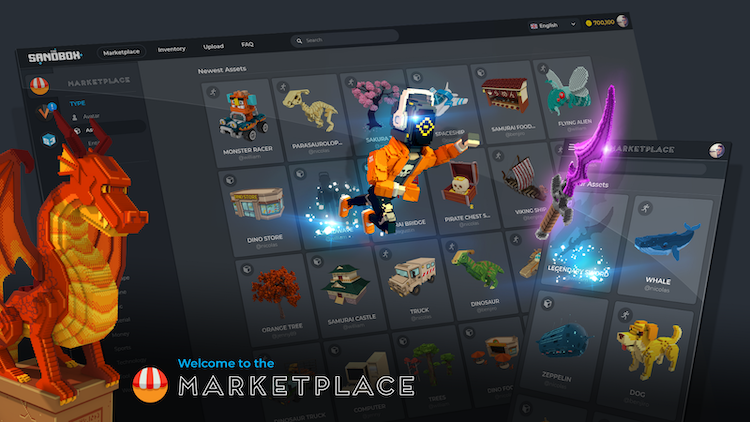 So what sets it apart in the world of digital assets and gaming experiences?
For starters, according to the team, the Voxel economy is designed with content creation and trading at its core.
A marketplace allows for users to create, buy and sell their content in order to diversify, or monetize their worlds.
"The Marketplace is another key part of the ecosystem, and its integration with the game will allow the voxel assets, now converted in NFTs (Non-Fungible Tokens) within the meta transactions happening on the Marketplace, to be placed in the game, reading the information from the user's wallet."
The second being that the team has been working with approximately 65 artists through The Sandbox's creator fund. With their work, more than 1,500 Voxel-based assets have been added to the marketplace, giving it a strong virtual shelf once it launches.
Sebastien Borget, COO and Co-Founder of Pixowl had previously showed off the VoxEditor on Twitter. Demonstrating just how individual users can get involved in the marketplace with relative ease.
Voxel ASSETS system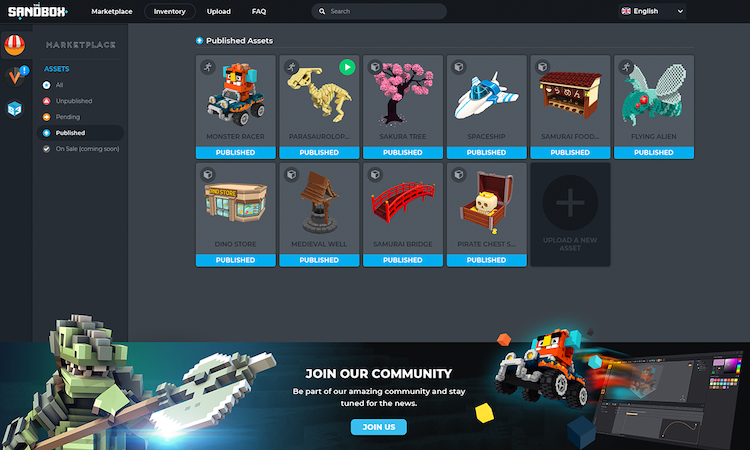 Voxels are an interesting kind of asset class, being a hybrid kind that makes use of ERC1155 & 721 classes.
In doing so, users can put them to use to piece together their creations, then convert them into an NFT to sell.
So how is it that The Sandbox manages to make this possible?
It does it through its ASSETS smart contract system. This smart contract allows for users to create a varying range of NFTs to create and sell.
"We had to adopt a dual smart contract to support both NFT tokens (whose supply is always 1, which has a unique owner) and limited edition tokens (ERC-1155) that represent fungible items of different scarcity."
For more information about The Sandbox, visit the website.
---
And continue the discussion in our Telegram group and don't forget to follow BlockchainGamer.biz on Twitter, Facebook, and YouTube.