IOST outpaces Ethereum in term of transactions
IOST is currently partnered with over 70 developers and features over 25 dApps
IOST has managed to surpass some milestones over just a few months
IOST's first iteration of its network, Olympus v1, has been progressing well since its launch. Having used the time to partner up with a range of dApps from gaming, gambling to voting systems. These include Endless' series of blockchain games which are steadily being introduced.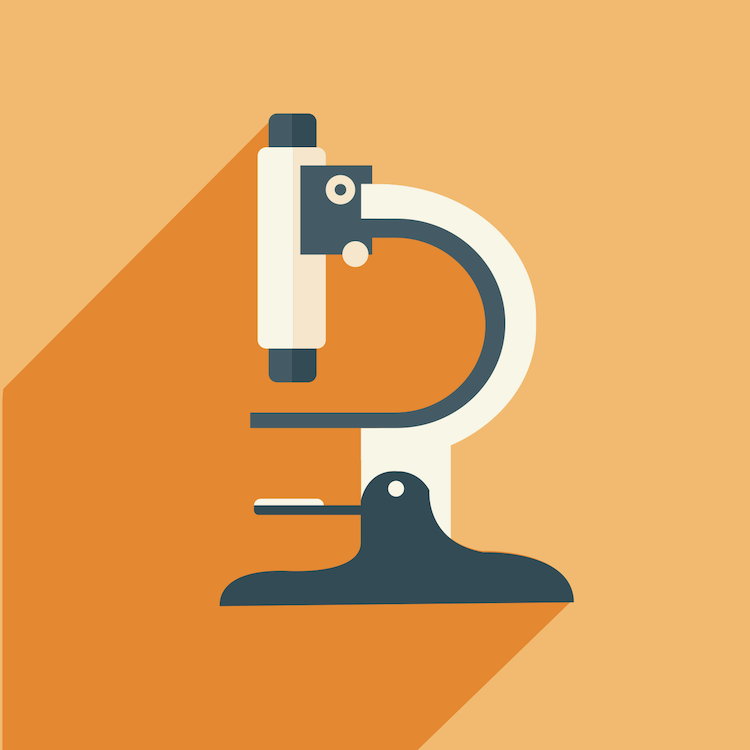 One of the more recent additions to its network includes IOSTPlay, a dice game which launched on April 10th.
In total, this takes the number of dApps on the network to 25 for the moment, with 72 developers working alongside the system.
But with Endless poised to include more titles, this number is going to increase over the second quarter.
Regardless, even with a small initial number, the team has been forthcoming about the milestones passed so far. On average, according to the dev team, the platform consists of approximately 213k users, and 200k digital wallets thus far.
Considering these are the first few months of the Olympus platform, results are looking positive for it so far. The IOST team has also alleged to have surpassed Ethereum in the number of daily transactions. With IOST completing 580k in contrast with ETH's 558k.
To provide greater ease of use, the team, having become listed on approximately 26 exchanges, promptly introduced a dedicated stablecoin. Known as the iUSD, it has come to make up a percentage of the [currently] 24m transactions taking place on Olympus.

IOST and Ehang
Along with a febrile few months, IOST has since secured a new partnership with the autonomous vehicle company – Ehang.
This collaboration entails the potential leveraging of the mainnet to support Ehang's flight analytics project for the Civil Aviation Administration of China (CAAC).
Check out our interview with Jimmy Zhong on bringing quality dApps to the network.
---
And continue the discussion in our Telegram group and don't forget to follow BlockchainGamer.biz on Twitter, Facebook, and YouTube.