Blockchain Cuties to change gameplay with new Lands mechanic
Blockchain Cuties is bringing the adventure to players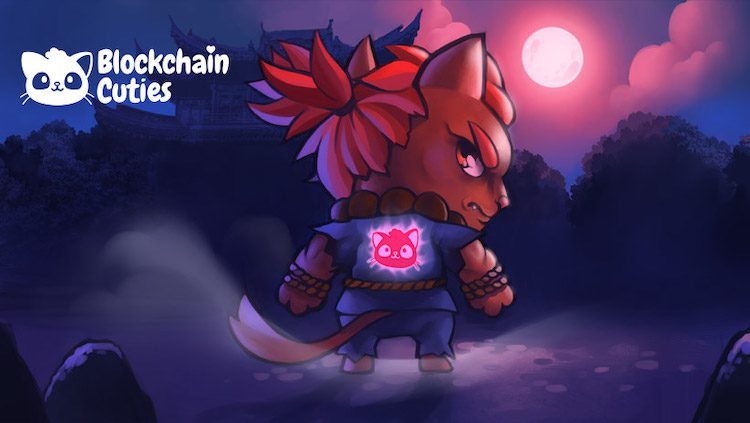 Along with being integrated across multiple chains, Blockchain Cuties is introducing land to its players with a re-invention of gameplay.
While owning ERC721-backed assets are at the heart of blockchain games, land ownership if becoming a big component. The latest title to include it as an innovative new feature is Blockchain Cuties, which promises to change the landscape of the game.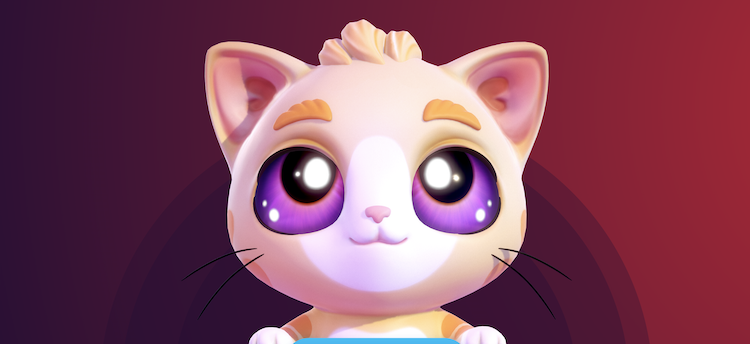 For the beginning, the first user to really experience land ownership in Blockchain Cuties first-hand would be the owner of Kote.
For those that are unfamiliar, Kote, being the game's mascot, will come with its own plot of land.
How land will work?
First things first, much akin to other games, land takes on the same characteristics as other collectables.
Being ERC721 tokens, they are wholly immutable and completely owned by their buyer. As a result, users will be able to gain value from whatever land plots they own.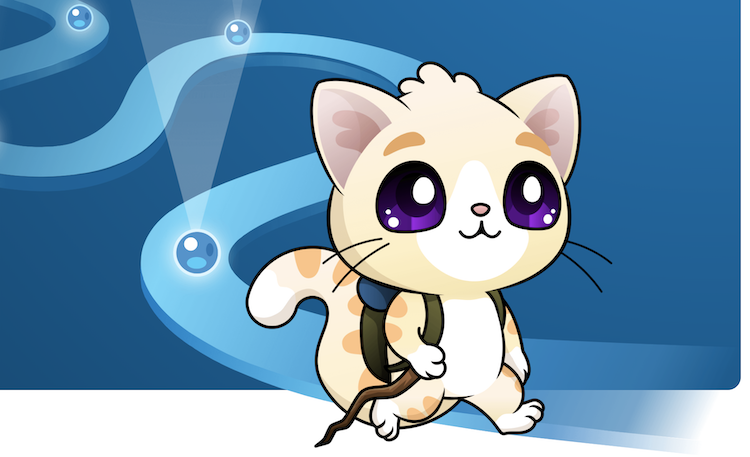 But from what the Cuties team has alluded to, it's likely that this will include ways in which to extract long-term value.
This is according to the team, which posted about future systems like adventuring and exploration.
"The way that cuties adventure will be different. Someone will have to own the land where the adventure will take place. Also discovering new adventures will no longer be as easy as before."
For titles like Etheremon, for example, players pay a fee to the land-owner to participate in adventures and exploration. An added plus is that users can make use of the new 'grouping' feature for Cuties.
With lands and exploration, come new strategic resources, items and buildings to obtain and trade.
For more information about Blockchain Cuties, visit the website.
---
And continue the discussion in our Telegram group and don't forget to follow BlockchainGamer.biz on Twitter, Facebook, and YouTube.