Blockchain Cuties to sell Koté, its first land-owning cutie
Blockchain Cuties is selling a piece of history with its sale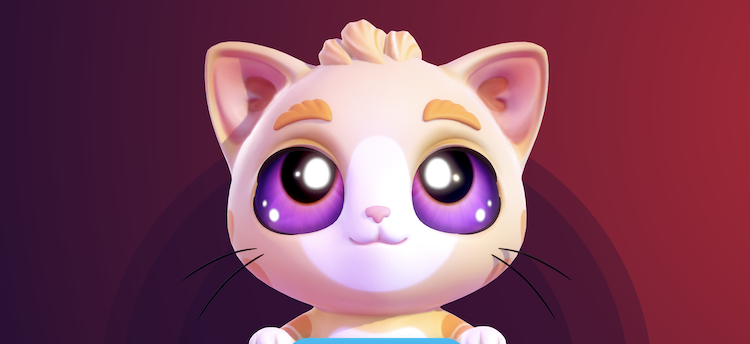 Blockchain Cutties intends to give one lucky player the chance to own a piece of history with this sale.
Very few of anything make a name for themselves by living in the status quo. Blockchain Cuties has the same idea, and it's why the team has been making changes to the game. No problem with that, it's just a matter of funding that the Cuties team has to consider.
"We promised our players to limit the unique sales, so there is no easy way to fund the additional resources we need. This is why we decided to sell the cat."
The cat that the team is referring to is the iconic Koté, the mascot for Blockchain Cuties. So along with owning a piece of history from the game, it also provides players with an exclusive opportunity.
So what's special about Koté?
Being a piece of gaming history, the sale of Koté represents one of the first NFT / land sales on the game.
"Koté is the first ever land owning cutie. Which means that whoever buys him will get an exclusive premium city location for free."
For the fortunate winner, they'll have first pick of the various territories within the game.
For more information about the sale, visit the website.
---
And continue the discussion in our Telegram group and don't forget to follow BlockchainGamer.biz on Twitter, Facebook, and YouTube.