Blockchain Cuties – updates, achievements and 55Play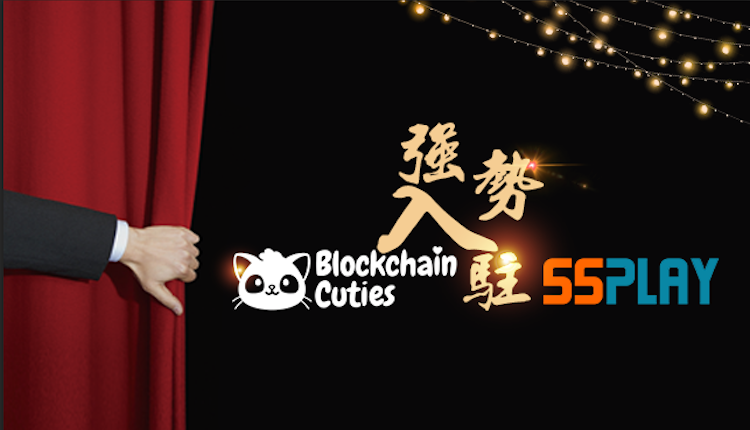 Blockchain Cuties are taking strides
Blockchain Cuties is progressing at a gallop this month. Its entrance into the TRON Arcade, coinciding with its integration into the TRON Network is followed swiftly by some new updates. While the latter is steadily progressing, the team was forthright about progress for its item marketplace.
In conjunction with this, Blockchain Cuties has a number of other features to showcase over January. It's one of the reasons we're thrilled to have its CEO, Vladimir Tomko coming to Blockchain Gamer Connects. Meanwhile: we delve into what's new with the game.
Achievements & TRON Marketplace
One of the upcoming updates is its marketplace for TRON users, an update that has involved a 'bumpy ride' according to the team. While it's in its final stages of development now, users can expect to get acquainted with it by early next week.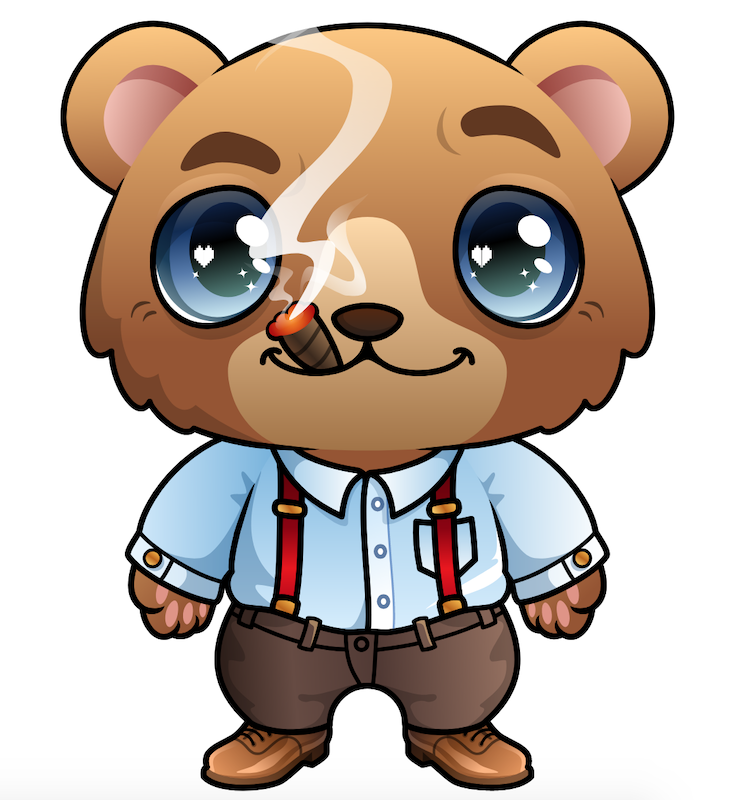 In addition to the TRON-dedicated marketplace, the team has also taken the time to showcase an exclusive new Cutie.
Should players prove capable of earning this specific achievement, they will be able to unlock 'Mr Bearish, the Trader Bear.'
Much like console and PC-based achievements, however, the team has provided a number of hints:
"To get Mr. Bearish, you have to think like Mr. Bearish
Mr. Bearish likes ETH
Mr. Bearish is a bear market player
Mr. Bearish is heavy and confident
Mr. Bearish's lucky number is 5
Mr. Bearish counts his money once a week"
Blockchain Cuties forms Strategic Cooperation agreement with 55Play Platform
While not as readily known as TRON, Blockchain Cuties has recently announced a new agreement with 55Play Platform. 55Play is a blockchain gaming platform that joined the community very recently. Along with providing dApps with an allegedly all-in-one system, it has partnered with Blockchain Cuties to support its exposure.
For Blockchain Cuties, the partnership represents another way to promote further innovation and development within blockchain gaming.
---
Continue the discussion in our Telegram group and don't forget to follow BlockchainGamer.biz on Twitter, Facebook, and YouTube.