Blockcities has partnered up with OpenSea to bring its items to the market
BlockCities has teamed up with OpenSea ahead of its launch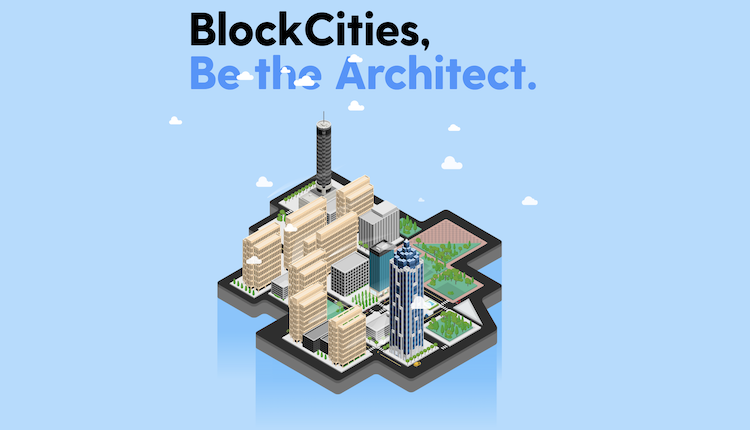 BlockCities is making its way to the mainnet and OpenSea this week
An open sea is the best description for the digital asset marketplace – OpenSea. With an abundance of digital assets, these now include the NFTs from the upcoming game, BlockCities.
While currently operating on the Ropsten Test Network, BlockCities provides users with the chance of building and owning rare real-world buildings. According to the team, players can currently access one of the early promotional buildings, as well as building one of 100 billlion potential combinations.
Thanks to the folks at @projectopensea, all @Blockcities buildings will be immediately tradeable on OpenSea 🎉

☑️ Build 🏗
☑️ Trade 💁🏽‍♂️💁🏾‍♀️
☑️ Repeat 🔄 pic.twitter.com/rOcimmLJWj

— BlockCities 🏙 (@Blockcities) April 1, 2019
With the launch coming soon, both to the Ethereum Mainnet, and OpenSea, users have the chance of owning one of 12 limited edition ERC721 tokens. These consist of some real-world structures such as:
Crain Communications building from Chicago
Georgia Power HQ from Atlanta
Transamerica Pyramid from San Francisco
Citigroup Center from New York City
+ 8 more
Be sure to visit the website and get set for its launch on both Ethereum Mainnet and OpenSea today. Check out its trailer here.
---
And continue the discussion in our Telegram group and don't forget to follow BlockchainGamer.biz on Twitter, Facebook, and YouTube.