Top Trending – biggest stories in blockchain gaming
Top Trending stories to get you informed fast!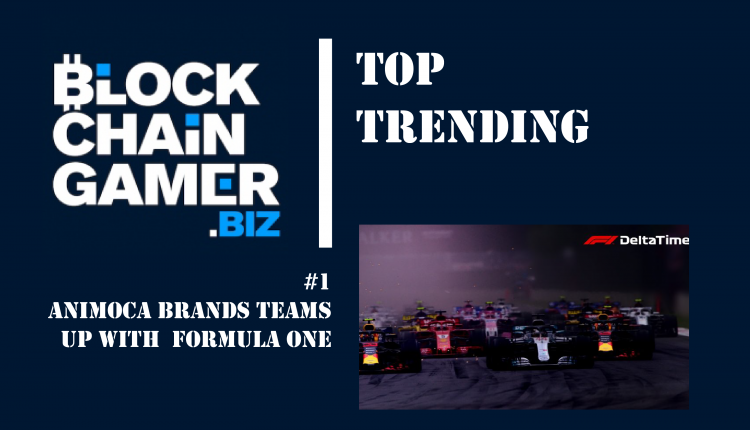 Check out some of the big stores from last week in the world of blockchain gaming
This week has been a remarkable one for the blockchain gaming, as we start to see the end of winter. From the last frost to clearer skies with the likes of Animoca Brands and Lucid Sight emerging with new seasons and titles.
But rather than delve too much into the world of blockchain gaming right here, the top headlines can speak for themselves.
---
Formula One hosts millions of spectators and countless sponsors, from DHL to Heineken, making any partnership a valuable one. All the more good news as Animoca Brands announces that it's teaming up with F1 to bring the racing action to the blockchain world.
---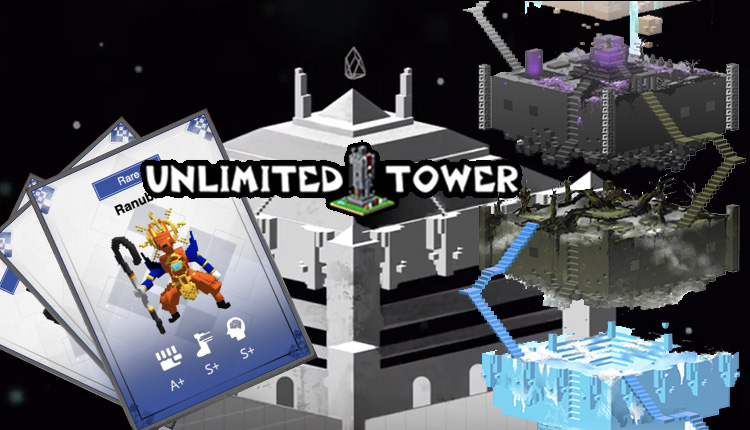 Unlimited Tower has been remarkably busy with securing new partnerships and providing broader wallet support. More recently, the team has announced that it will be bringing the game to the newly launched mainnet of IOST.
---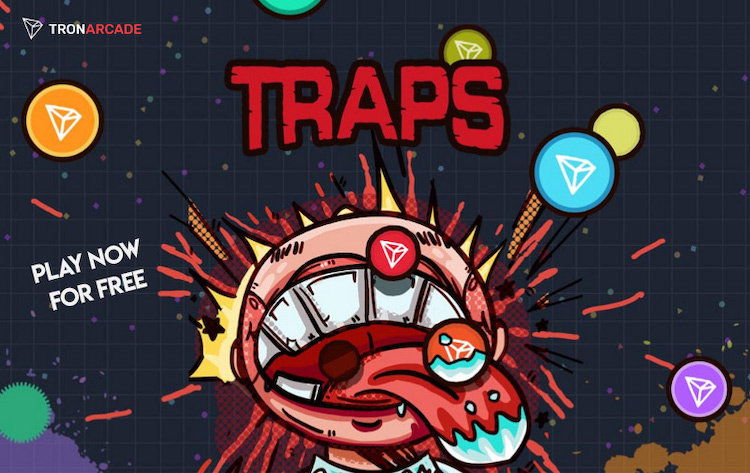 The TRON Arcade is becoming increasingly populous, thanks to the appeal of the kind of support and funding it provides. One of the latest projects to get involved is TRAPS, which operates as a 2d browser game.
---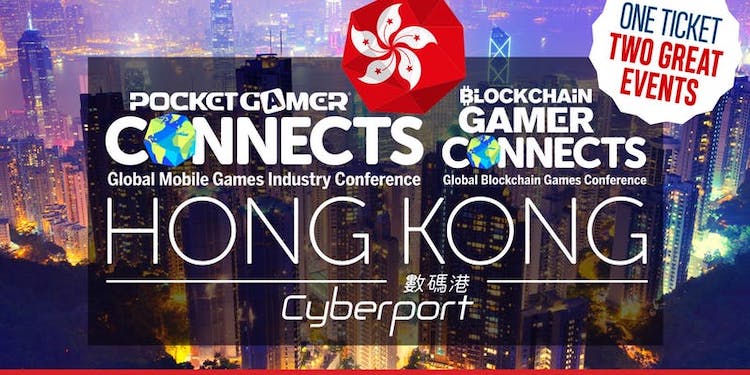 This summer, Blockchain Gamer Connects heads to Hong Kong for the first time and tickets are on sale now with massive discounts of up to $450!
---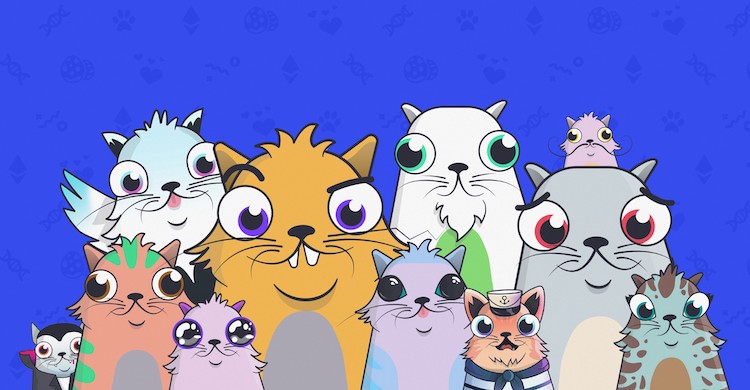 While blockchain communities have a tendency towards being open, global, and friendly towards newcomers. But while this is the case for communities like CryptoKitties, this doesn't mean that they're not susceptible to scammers.
---
And continue the discussion in our Telegram group and don't forget to follow BlockchainGamer.biz on Twitter, Facebook, and YouTube.