Building playful communities with blockchain – Blockchain Games Next
A playful community is a highly engaged one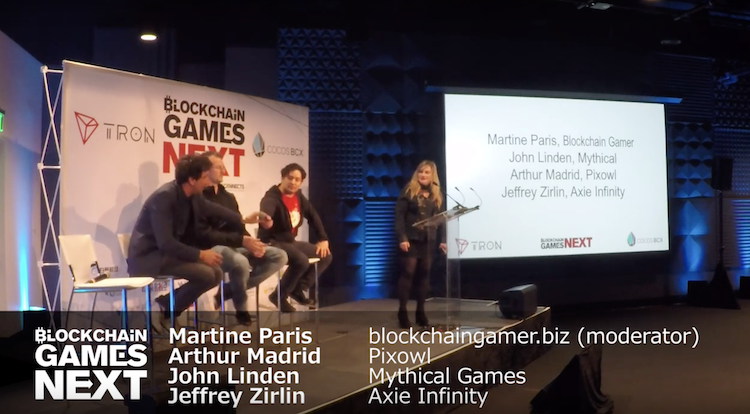 Blockchain Games Next was thrilled to have hosted this panel discussion.
It's one thing to build a gaming community, it's another to create one that is playful and, as a result, highly engaged with the community. Blockchain is providing some strong use cases for just how this can be done.
Our panel, consisting of Arthur Madrid of Pixowl, John Linden of Mythical Games, and Jeffrey Zirlin of Axie Infinity, discuss just how they intend to get their community engaged and playful.
Don't forget to check out our upcoming event: Blockchain Gamer Connects in Hong Kong! For more information, check out the link below!
https://www.eventbrite.co.uk/e/pg-bg-connects-hong-kong-2019-tickets-54793765628
---
And continue the discussion in our Telegram group and don't forget to follow BlockchainGamer.biz on Twitter, Facebook, and YouTube.