F1 Delta Time kicks off its latest auction with France Edition 2019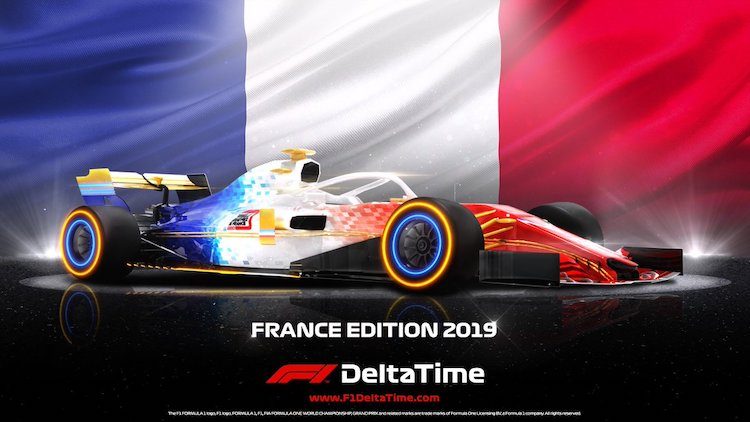 F1 Delta Time has kicked off its latest auction sale
The time has come for F1 NFT enthusiasts to bid on the latest car from the F1 Delta Time team. This time, serving as a digital tribute to the French participation within the world of Formula One with 'France Edition 2019.'
The auction has now finally kicked off on July 11th, with some of the first bids coming in. While bidding started at 0.2ETH, considering the kind of price-tags we now associate with its previous NFTs. It's very likely that we will be seeing the same with France Edition.
Among those NFTs sold by the team so far, none has managed to enjoy as feverish an auction as its flagship racer – '1-1-1'. The very first NFT from the Delta Time team managed to sell for more than $111,000 in ETH.
While we have been seeing the volume of bids decrease, it's looking likely that the France Edition will still be able to bring in some pretty sizeable bids.
Check out the racer right here.
---
Join us at Blockchain Games Connects Hong Kong – 17-18 July 2019.
And continue the discussion in our Telegram group and don't forget to follow BlockchainGamer.biz on Twitter, Facebook, and YouTube.