Unlock new features in other dapps using CryptoKitties' new 'Kitty Tricks'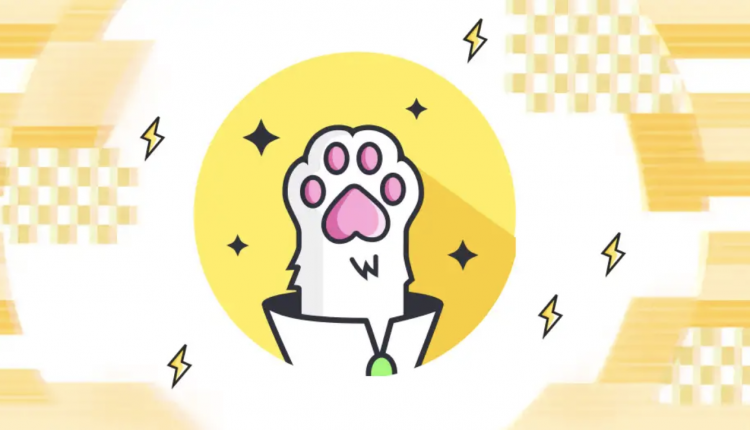 CryptoKitties 'Makes it Meow' in Cheeze Wizards, and we see the benefits
Video gaming of the 90s was particularly enthralling thanks to the kind of hear-say and secrets shared between fellow players. Like how pressing a button in one level opens up a region in another. Seems like CryptoKitties may have had this in the back of its collective mind when introducing 'Kitty Tricks.'
Not so much about unlocking levels as it emphases the ability of players to unlock new and interesting features on affiliated dApps, however.
What these tricks are, exactly, is dependent on the kind of Kitty you have.
But players will be able to tell which of theirs has one of these special tricks to use.
With these tricks being visible in the bottom right corner of a kitty's profile card.
So what is it that these kinds of tricks can do in other, CK compatible, games? The best example comes from 'Curdlin': the Cheese-infused Kitty.
Moving this NFT over to Cheeze Wizards allows you to use its trick to provide a unique buff to one of your wizards.
What's more than that, the earlier the generation your 'Curdlin' is, the more unique features you can unlock in Cheeze Wizards.
For example, Gen 4 of lower transforms your cheeze wizard into a Kitty Wizard, with interesting art and a side-quest to earn ETH.
Gen 5 or above unlocks a Kitty-inspired hat and a whole other side-quest.
Find out more on the CryptoKitty website here.
---
Join us at Blockchain Games Connects Hong Kong – 17-18 July 2019.
And continue the discussion in our Telegram group and don't forget to follow BlockchainGamer.biz on Twitter, Facebook, and YouTube.