Cheeze Wizards get 'Feta and Feta' by 'summoning' up $176,000
Things are getting Feta for Cheeze Wizards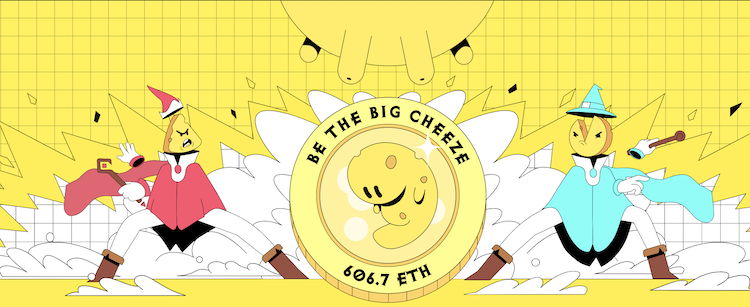 Puns aside, Cheeze Wizards has raised nearly 700 ETH for its upcoming competition
News is getting 'Feta and feta' for the Cheeze Wizards team and its players. For a limited stretch of time, users were able to exchange ETH in order summon their own elemental wizards. While this summoning event only lasted under a week, its community summoned up 4760 wizards.
DappRadar reported that the Dapper Labs team raised around 698.75 ETH through this summoning event. Converting it over to fiat, and the Wizards team successfully raised $176,000.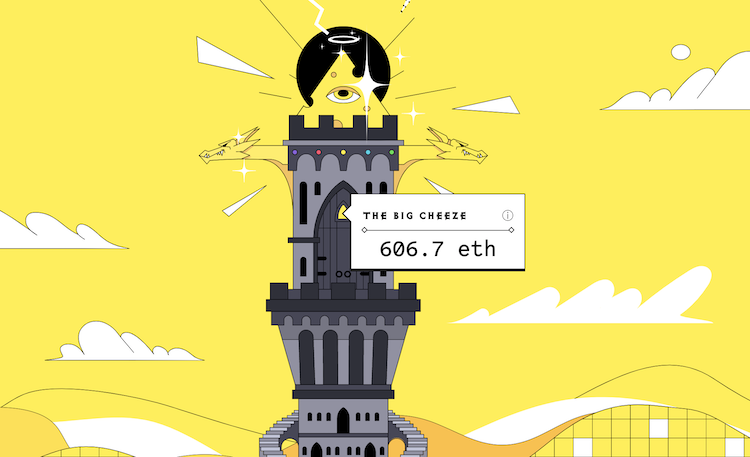 This doesn't take into consideration the kind of activity going on through OpenSea, which has steadily seen growth in secondary trading. In total, this market's total volume of 71.78ETH on its own.
The first days saw a rapid rise in transactions, with 200 wallets spending 200 ETH. This activity tapered off as the summoning even continued, partly due to the increases in prices.
While its 'summoning' sale proved to be a success, it remains to be seen whether it can carry this on. The next step, of course, is its very first tournament which is getting started during summer 2019.
But with 607 ETH making up its prize pool, there's plenty of incentive for players to compete for the title of 'Big Cheeze.'
---
Join us at Blockchain Games Connects Hong Kong – 17-18 July 2019.
And continue the discussion in our Telegram group and don't forget to follow BlockchainGamer.biz on Twitter, Facebook, and YouTube.