Top Trending – biggest stories in blockchain gaming
Blockchain Gamer Biz - keeping you informed of the biggest stories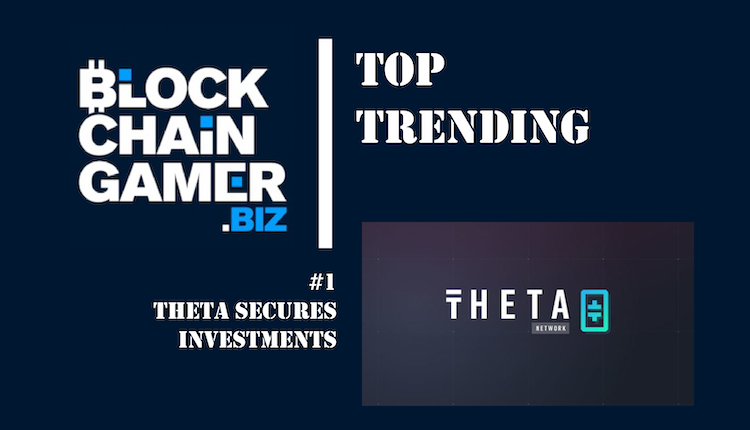 Get informed of some of the biggest stories from the world of blockchain gaming right here
This has been an incredible week for the world of blockchain gaming. Among the launches and introduction of our own list of games in alpha/beta/pre-sale. We've also seen a lot of ground get covered by the teams behind F1 Delta Time, Cheeze Wizards and Battle Racers!
If you haven't seen the news so far, be sure to check those out. But, without further delays, here are some of the top trending stories from this week in blockchain gaming.
---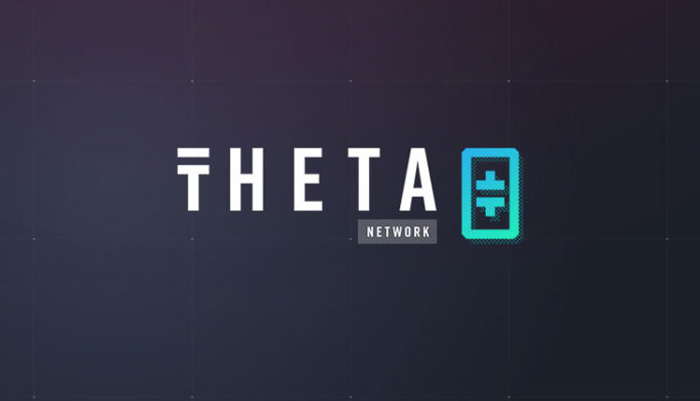 Theta Labs has managed to close brand new funding thanks to a round led by Samsung NEXT and Blockchain. According to Mitch Liu, the CEO of Theta, the collaboration with these two companies is part of a longer-term re-alignment strategy.
---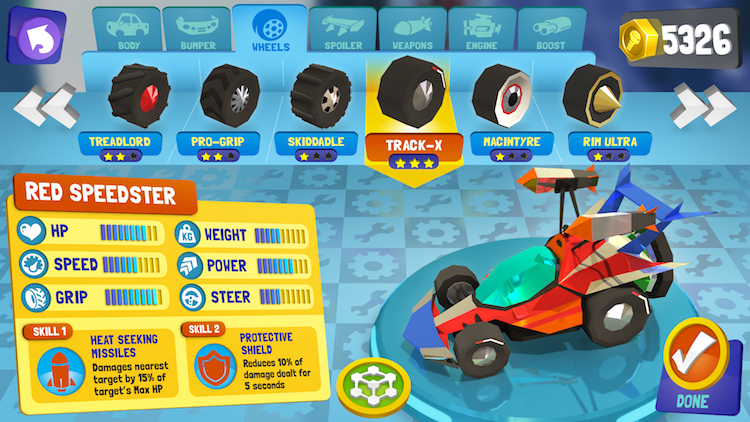 Pre-sales are always a challenge for blockchain games, but this isn't something that Battle Racers has to worry about.
---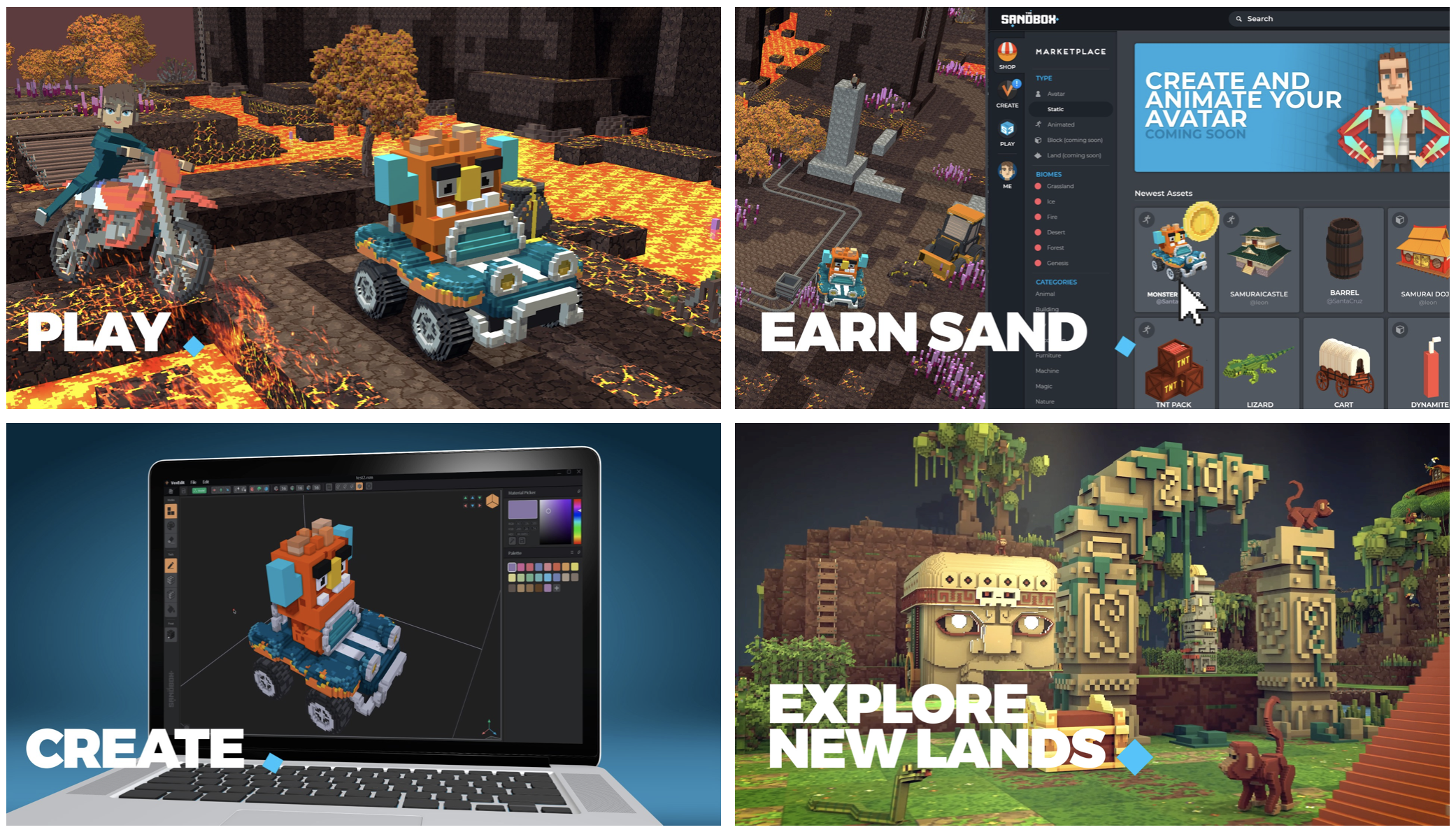 Forthcoming blockchain user-generation content and gaming platform The Sandbox has announced it's raised $2.5 million.
---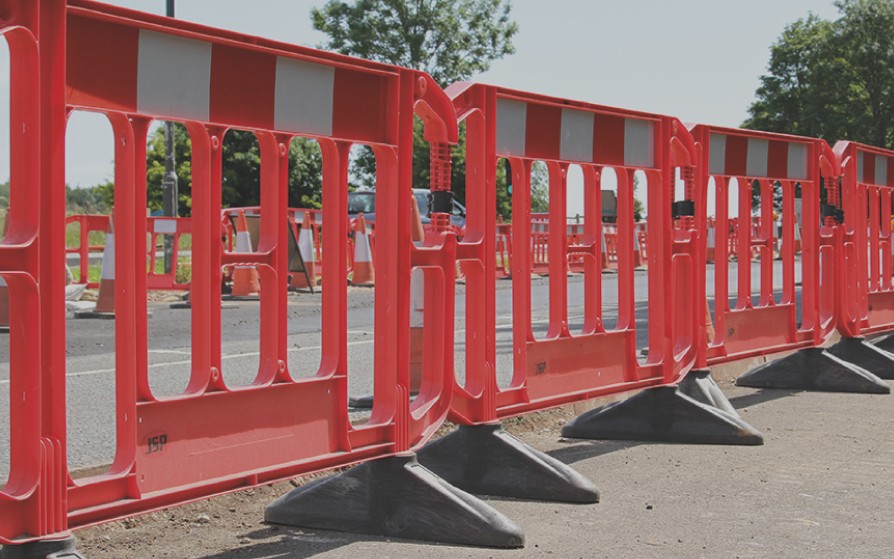 Game developers are notorious for jumping on the latest trend and emerging technology. In a mad dash to reimagine business models and player experiences, game companies are aggressive about taking the lead on competition.
---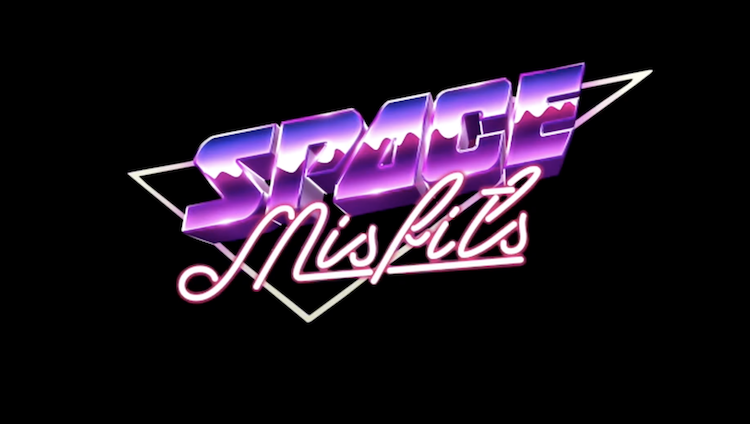 One of the newest entrants to the Enjin multiverse, Space Misfits, is coming up to the start of its alpha. Ahead of this, its Kickstarter has been making some good progress with the fundraising goal of $50,000. As of right now, the team has managed to raise nearly $42,000 from just under 100 backers.
---
Join us at Blockchain Games Connects Hong Kong – 17-18 July 2019.
And continue the discussion in our Telegram group and don't forget to follow BlockchainGamer.biz on Twitter, Facebook, and YouTube.