Theta Labs secures new funding led by Samsung NEXT and Blockchain
Theta Labs has secured brand new funding thanks to Samsung and Blockchain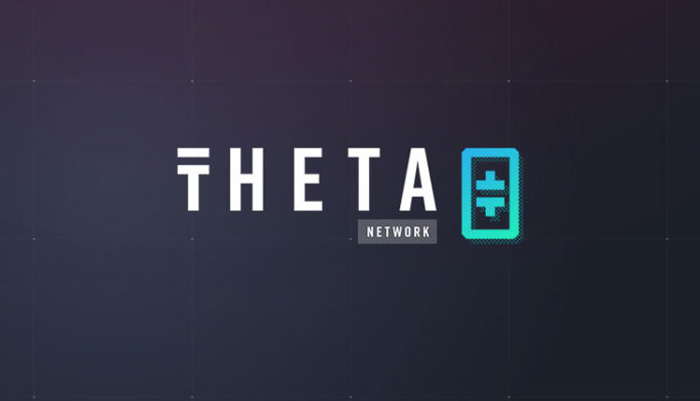 Theta Labs has managed to secure new funding, allowing it to have enough capital for the next two years.
Theta Labs has managed to close brand new funding thanks to a round led by Samsung NEXT and Blockchain. According to Mitch Liu, the CEO of Theta, the collaboration with these two companies is part of a longer-term re-alignment strategy.
Among those involved in this new round include investment companies like Uphonest Capital, Wei Fund, Igen Fusion Capital and other private investors.
The new funding round follows on from an initial $36 million raised in prior rounds. It's this amount, plus a highly successful token ICO, which brought in $20 million last year. With these funding revenues in mind, it's easy to conclude that the company has runway for a further two years.
"We've been working with Samsung and Blockchain for some time now," Liu continues. "We're building a deep relationship with these two world-class companies, and with this additional investment, Theta is now fully funded through 2021 and beyond."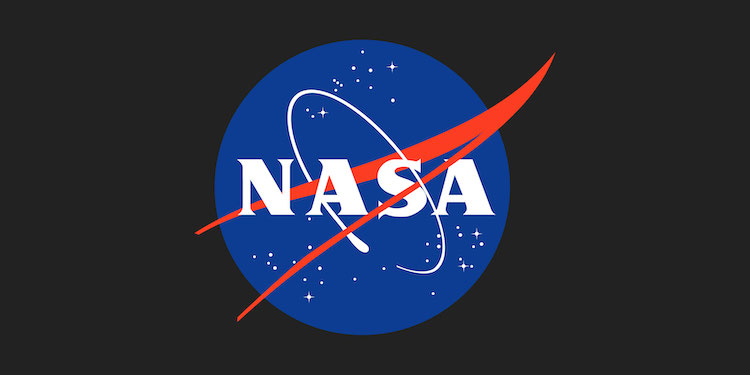 Just how it intends to put this capital to use is through launching new offices in Seoul, London and Singapore. The ultimate aim is to secure local partnerships both in Asia and Europe.
The application of Theta's decentralized video library solution is of very special interest to both Blockchain and Samsung.
It's little surprise when considering the network conducts millions of transactions through its network on a regular basis.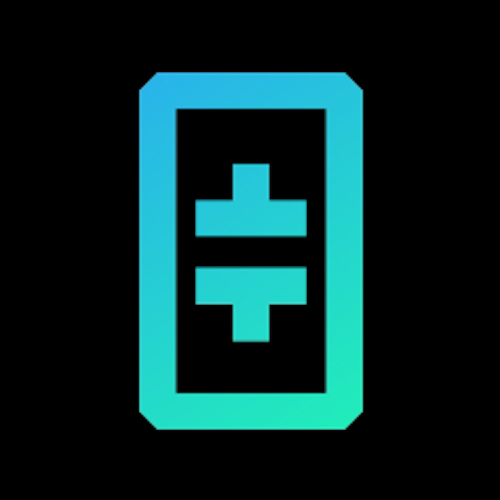 Within the first week of its launch, its community completed over 2.7m transactions.
Demonstrating the kind of potential this system has when launched in partnership with Samsung.
Managing Partner of Blockchain, Samuel Harrison illustrates this in a recent statement about Theta.
"SLIVER.tv has meaningful scale, while the Theta network fundamentally changes the value proposition for viewers consuming content, resulting in higher engagement and time spent on platform." Harrison continues.
"In fact, very few blockchain projects have the kind of user traction and engagement that Theta & Sliver.tv have today."
Along with Samsung VR, MBN, Pandora, CJ Hello and more recently NASA, have integrated with Theta. Doing so means that these companies can drive down the cost of content delivery. While handing over some of those savings to users.
Be sure to check out Theta Labs by visiting the website.
---
And continue the discussion in our Telegram group and don't forget to follow BlockchainGamer.biz on Twitter, Facebook, and YouTube.