Unlimited Tower launches its early access game
Devtooth Studios launches its early access title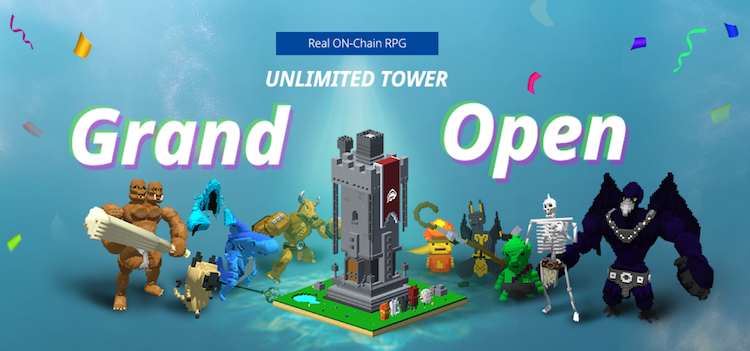 Unlimited Tower has officially launched its new early access game this week
While the Unlimited Tower stated that, in order to get its early access game finished, elements needed to be paused. While these included its Gacha, or item earning system, and registration. 24 hours have passed and now the team has officially launched its early access version on the EOS Mainnet.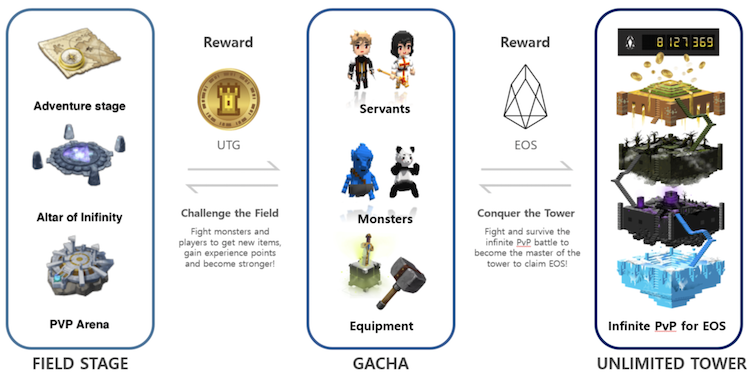 The strategy at play by Devtooth Studio is to get it into the hands of as many people as possible. For the moment, this early access iteration will be available wholly in the web version. Through this early version, players will be able to enter its field stage, PvP Arena and use Gacha to earn new NFTs.
Devtooth is focused on getting as many players into the game as possible. So it makes perfect sense that this early access title will also be hosting a pre-registration event.  Meaning that users will be able to hit the ground running
"Every participating user will be given additional 1,000 UTG, 1 Warrior-Servant, and 1 Monster. User can start with a party of three instead of one, which grants Early Access users head starts into the game."
The team will also be showcasing some new announcements during Consensus from May 13-15th.
For more information about the early access launch, visit the company's Medium here.
---
And continue the discussion in our Telegram group and don't forget to follow BlockchainGamer.biz on Twitter, Facebook, YouTube, and now on Discord!