Space Misfits' KickStarter raises $42,000
Nearly 90% of its goal in just days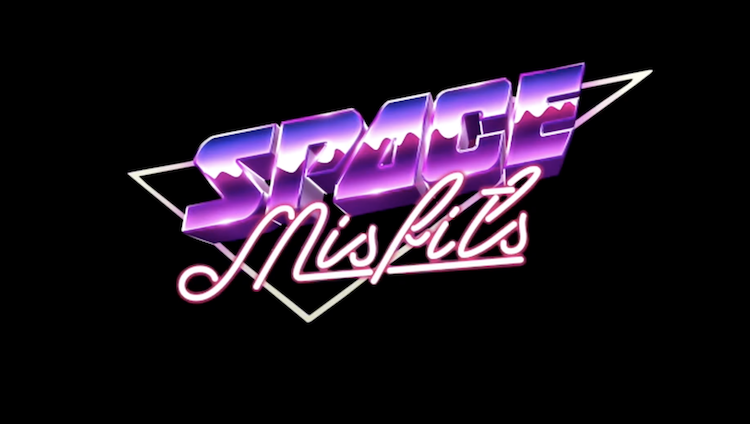 Space Misfits should start thinking about stretch goals for its campaign
One of the newest entrants to the Enjin multiverse, Space Misfits, is coming up to the start of its alpha. Ahead of this, its Kickstarter has been making some good progress with the fundraising goal of $50,000. As of right now, the team has managed to raise nearly $42,000 from just under 100 backers.
What makes this all the more surprising is the fact that there is still plenty of time to go on its campaign. That is 39 days, to be exact, so the team ought to think about stretch goals.
The net positive of the campaign, according to the team is that it proves to be a good approach for fundraising. But also helps to show just how Space Misfits can appeal to a broader audience, and some of the pre-alpha footage goes a long way to impress users.
With the game's alpha launching on May 25th, players will need to bide their time.
Check out the campaign right here.
---
And continue the discussion in our Telegram group and don't forget to follow BlockchainGamer.biz on Twitter, Facebook, and YouTube.