Top trending – biggest stories in blockchain gaming
Get informed of the weeks stories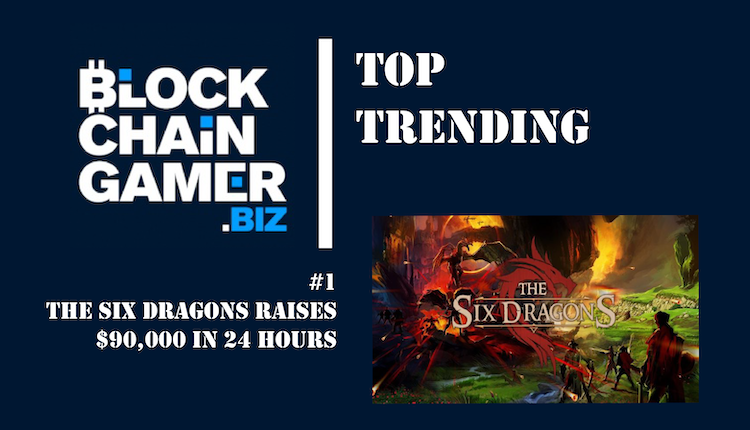 Top Trending gets you informed of the top stories from this week.
Last week sees the conclusion of blockchain festivities in New York. From Ethereal at the beginning to Consensus, blockchain has been taking centre stage. All the while, blockchain games have been gaining some traction with pre-sales to battles of wizards.
Check out some of the big stories right here.
---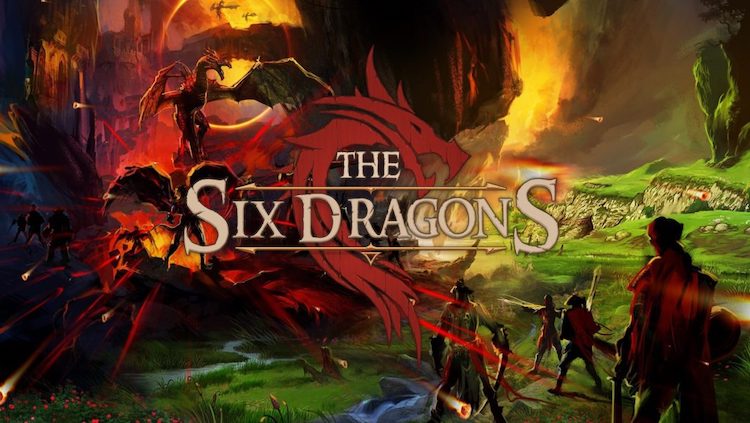 Six Dragons, one of the new members of the Enjin ecosystem and its Spark initiative, has started off strong. Specifically, as it relates to its pre-sale, which made a start early this week with its collection of chests. Its first 24 hours has, so far, led to a total of $90,000 being raised.
---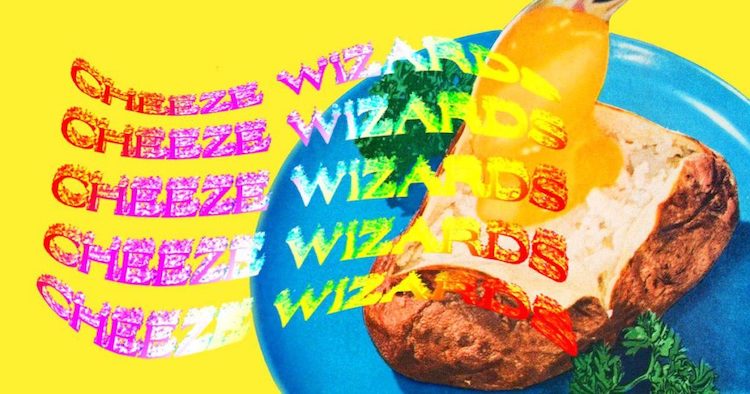 For the Dapper Labs team, its latest game is as much an [interesting] experiment. Cheeze Wizards is the newest title from the creators of CryptoKitties, and while it was previously launched with very little in the way of details. The team is now revealing just what the game entails for players.
---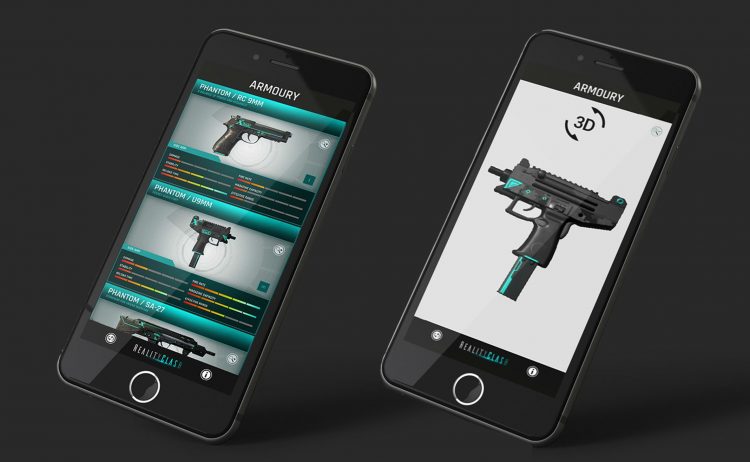 One of the things that really caught our attention about Reality Gaming Group is its dual economy. What we mean by this is that players of the AR mobile title – Reality Clash – have access to a mobile economy of RCC Silver tokens. Alternatively, users can buy and sell a wide range of weapons through the RC website.
---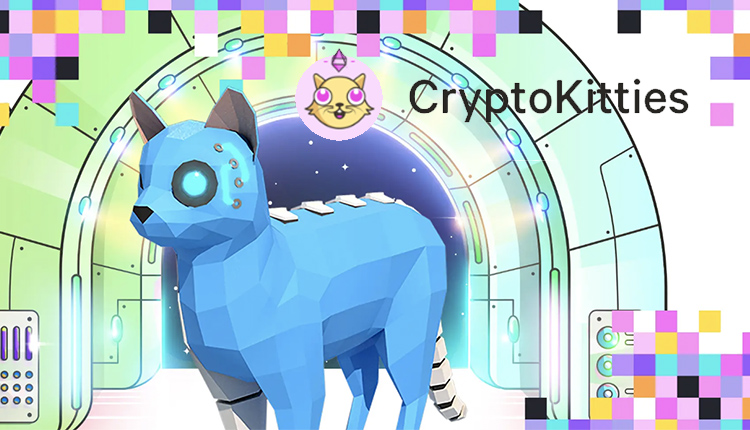 With MegaCryptoPolis' newest 3d Microeconomy, attributes that you add to your buildings have a dramatic effect on productivity. Even pets can have an impact on that, and for a limited time, CryptoKitties can support your city.
---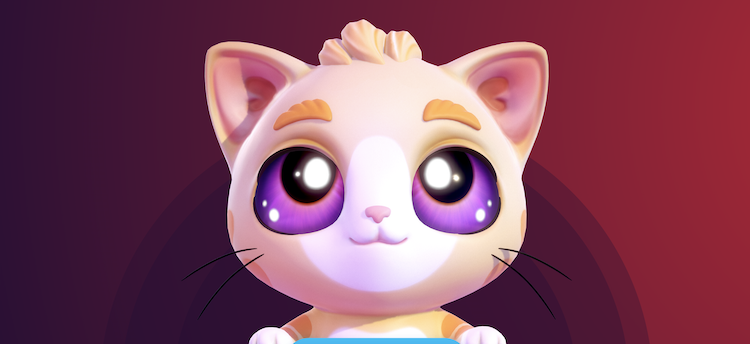 Blockchain Cuties Universe kickstarted the introduction of its new land system in style with a very special auction. I'm, of course, referring to the sale of the NFT mascot for the game – Koté – which has since concluded with a big exclamation point.
---
And continue the discussion in our Telegram group and don't forget to follow BlockchainGamer.biz on Twitter, Facebook, and YouTube.