Better Brie-lieve it: CryptoKitties' dev showcase new game Cheeze Wizards
'Say Cheeeese'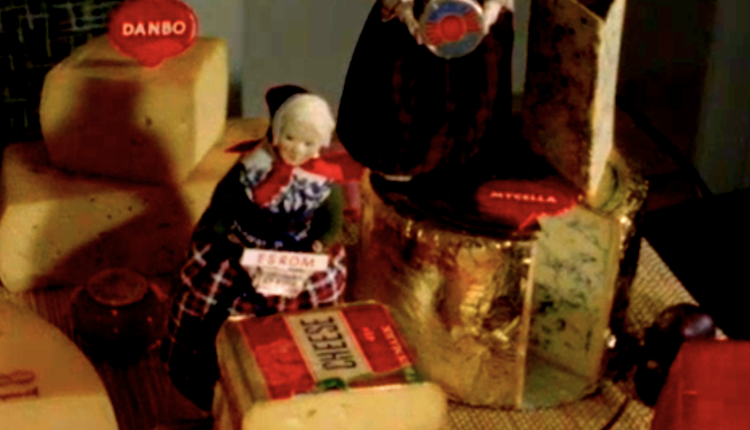 The Cryptokitties team has showcased its new, dairy-based blockchain title called Cheese Wizards
The development and marketing teams behind CryptoKitties have an interesting approach to advertising and viral marketing. If this wasn't made readily apparent thanks to the promotional videos for its game. The Dapper Labs team will certainly remind you with its latest game title.
Known as 'Cheese Wizards,' the website and social media marketing have been circulating pretty fast. For now, there's very scant information about anything from how blockchain plays into it, or even if there's a game to play.
All that is known is that players can sign up to the waiting list. For those that feel like they're too far back in that list, you can tweet out the referral link to edge further up.
Needless to say, as far as blockchain games go, it may come off as surreal and out there as far as game concepts go. But this is Dapper Labs that we're talking about here.
Check it out right here and tell us your thoughts.
---
And continue the discussion in our Telegram group and don't forget to follow BlockchainGamer.biz on Twitter, Facebook, YouTube, and now on Discord!