CryptoKitties are going 3D with MegaCryptoPolis
Cryptokitties are coming to a [virtual] city near you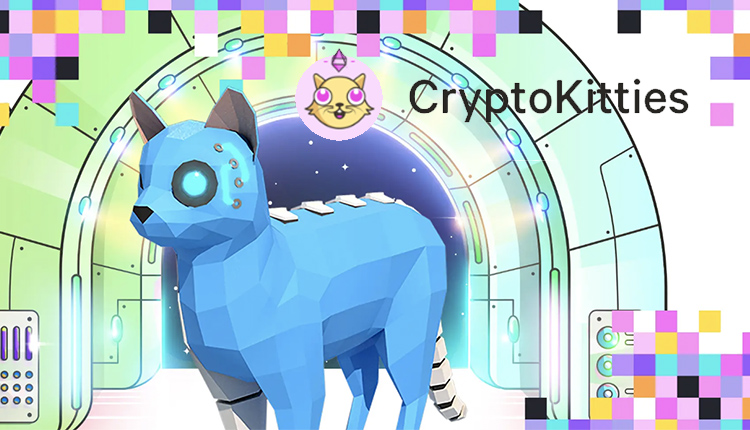 CryptoKitties is coming to MCP to boost your workers productivity
With MegaCryptoPolis' newest 3d Microeconomy, attributes that you add to your buildings have a dramatic effect on productivity. Even pets can have an impact on that, and for a limited time, CryptoKitties can support your city.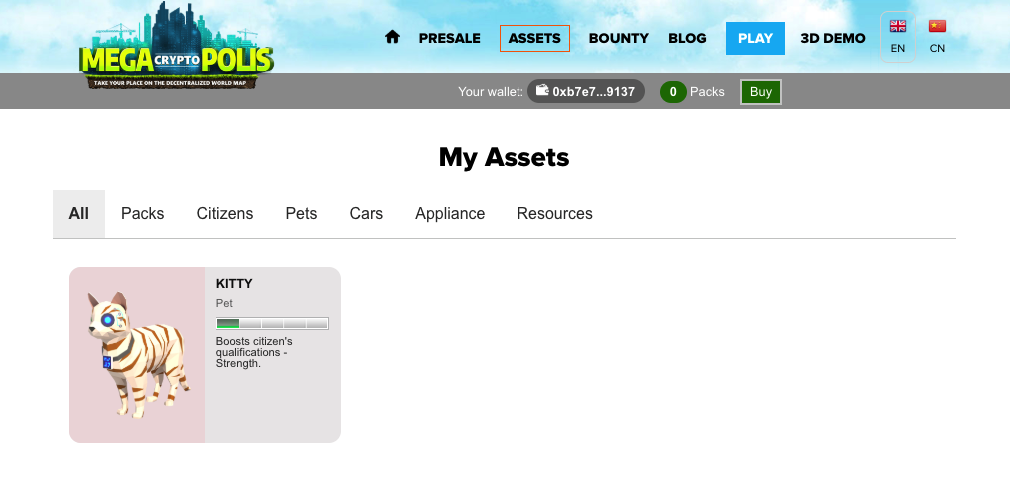 What makes this even more interesting is that, depending on the kind of traits your Kitty has, the different buffs it provides for MCP.
Even more so if you're one of those players with a kitty with purrstige traits.
For example, some of these components provide buffs to employment strength, others to productivity.
Both games offer support for the Dapper Wallet, which makes the transfer of NFTs somewhat smoother. All users need to do is go to the MCP website, select the temporary 'Get Kitty Pet' option. From there you select which Kitty you want to take into the game, and finish the transaction!
This is only for a limited time, so keep your eyes on MCP and CryptoKitties for end-dates.
---
And continue the discussion in our Telegram group and don't forget to follow BlockchainGamer.biz on Twitter, Facebook, and YouTube.