MegaCryptoPolis NFTs are now available on OpenSea
MegaCryptoPolis introduces some very limited Turtles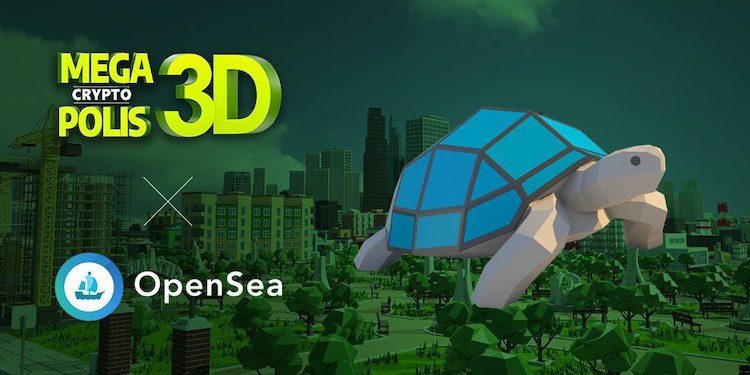 Along with coming to OpenSea, MegaCryptoPolis has brought a very exclusive range of NFTs
With the introduction of its new microeconomic layer, the MegaCryptoPolis team has added a profound level of sophistication to the game. With citizens, items, vehicles and pets being NFTs within this layer, each has the potential to greatly change the state of the game for players.
To make this all the more interesting, the MCP team has announced that its series of NFTs are now available on OpenSea. At the moment, this consists of a wide range of micro-layer pets, which improve the productivity and value of properties where they're added.
Among these pets is a limited range of turtles which provide 3-5 bonus points to various attributes, depending on the colour of these turtles.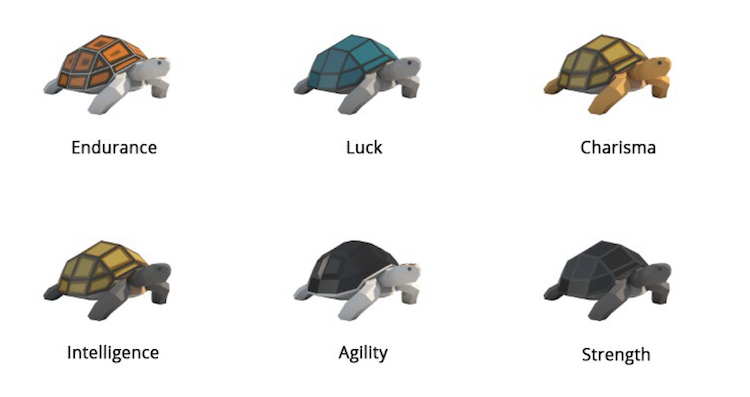 In total, there will be 90 of these Turtle Pets available, with 60 of them on OpenSea. For the team, this provides a greater level of exposure, and more opportunities for players to diversify their cities.
The added positive of using a marketplace like OpenSea is that it provides the game a great deal of exposure. Along with being present on a marketplace with an emphasis on an easy to use interface, especially for payments.
For more information on MegaCryptoPolis, check out the website.
---
And continue the discussion in our Telegram group and don't forget to follow BlockchainGamer.biz on Twitter, Facebook, YouTube, and now on Discord!