NextColony sells planet NFT for $3,870
NextColony sets a milestone for the value of its exclusive NFTs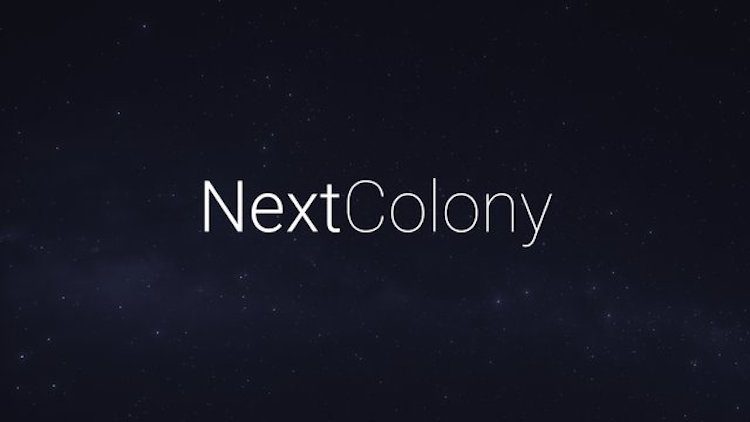 Among its first 586 players, NextColony has managed to sell one of its exclusive planets for nearly $4,000
Built on top of STEEM, NextColony has made an announcement about its ongoing progress this week. Among them is the report of its successful series of fundraising auctions which will support further game development.
Among the successes was the fact that, of the 9 exclusive NFT planets, one of these sold for 10,005 STEEM. Equalling $3,870, this one sale made up one-third of the 38,494 STEEM raised with the auctioning of these 9 planets.
We've sold the most expensive digital collectible on the Steem blockchain ever for 10,005 STEEM.#blockchain #steem #steemithttps://t.co/YNznE5O9z9

— NextColony (@NextColony) April 22, 2019
Along with this announcement, the NextColony team has announced that 586 players have started out on their 'starter' planets. With the support of the gaming community and the money that its raised, the team intends to keep users engaged long-term with its prize pool.
Consisting of 30% of the money raised through its auctions, players can be rewarded with STEEM if they complete in-game objectives. These range from building unique 'Wonders' on their planet, to other challenges.
For more information about NextColony, visit the website.
---
And continue the discussion in our Telegram group and don't forget to follow BlockchainGamer.biz on Twitter, Facebook, YouTube, and now on Discord!