Blockchain Cuties Universe lands on HitBTC exchange
Blockchain Cuties enters a stage of its gaming experience

While players can accumulate and spend CUTE tokens, this is a new step in how players can make use of them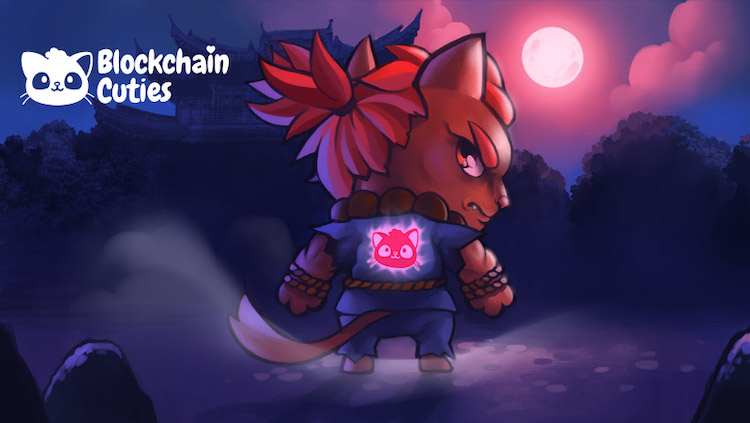 For any blockchain game title to truly thrive, it needs strong collaboration with crypto exchanges.
For Blockchain Cuties Universe, its latest partnership sees its inclusion into HitBTC. What makes this more interesting is that this sees the inclusion, not of its NFTs, but of its native CUTE token.
For those experienced with the game, they'll know the function of CUTE within the game. These ERC20 tokens allow for users to purchase a broad range of assets within its marketplace.
In addition to its current functions, the steady introduction of land mechanics, along with its current raid and adventure features provides players with a means to acquire more.
Combine that with the inclusion of this token onto the mainstream market, and players have another way to monetize their time in-game. This is something that the Blockchain Cuties Universe alludes to in its statement.
"If you are a proud parent of a major raid boss slaying army, you probably have some CUTE to sell." The Cuties team continues.
"If you are a trader this might be a chance to use your skills for profit. CUTE is an interesting instrument rooted in the game as well as tied to the open market."
For more information, visit the Blockchain Cuties Universe here.
---
And continue the discussion in our Telegram group and don't forget to follow BlockchainGamer.biz on Twitter, Facebook, YouTube, and now on Discord!