Crisis averted? How dupe items nearly crashed the Blockchain Cuties economy
Blockchain Cuties' developers and community acted with speed to address the glitch
Roadmaps come with all kinds of twists, turns and undulating surfaces, as Blockchain Cuties has experienced this week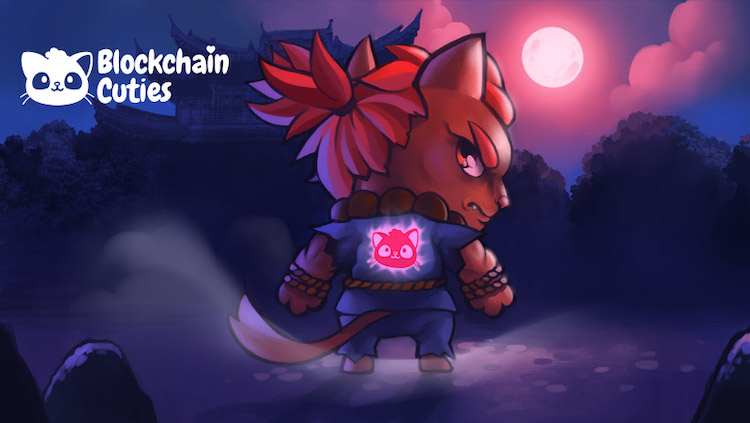 While it took the form of a series of sporadic updates on its Telegram feed. The Blockchain Cuties team had to deal with a sudden threat to its marketplace this week.
According to the Cuties admin on its Telegram feed, the issues were related to a series of 'dupe items' appearing on the marketplace.
"The Item Market Will be frozen, for the time being, to prevent economy crash. At the same time, later on, the items will be returned to the players from the Market listings. When the Dupe Items will be properly identified they will be frozen until further action can be done.
Frozen items will not be usable and will remain in the inventories for the time being." – the full message can be found here.
While the post was periodically updated throughout the afternoon. The glitch caused the temporary suspension of the item marketplace, along with matchmaking, and inventories. These have since been steadily undergoing a process of re-starting, thanks to the work of its development team.
"There is still cleanup going on within the game's inventory and Matchmaking should be started up again soon. Any Outstanding EXP reductions should be reported to @Tehnfy and they will be taken in as Data points to revert that change. Thank you for your patience."
Challenges with land mechanics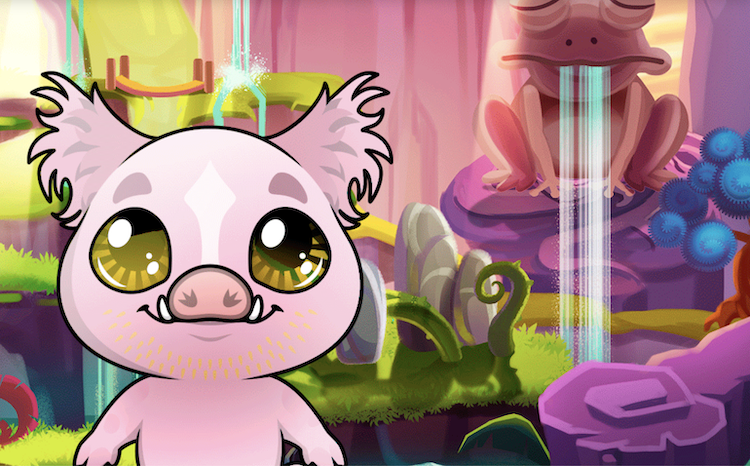 While it was only recently announced, with details coming out steadily from the team. Blockchain Cuties has been introducing its new layer of mechanics for land ownership and activities.
Speaking with Vladimir Tomko this week, the inclusion of these adventuring and strategy mechanics were part of a longer-term plan.
While part of the roadmap, it demonstrates that every path has winds and bumps on it. So what exactly caused this glitch? Telegram admin @Tehnfy sums it up:
"Basically there's been a server conflict for the activities making the pets go to adventures multiple times at once and farming and racking up a big inventory. literally making the gameplay at a very fast economic pace where items shouldn't have been acquired with such a rate."
While this has driven a spanner in the virtual works of its players, it's still impressive to see the team working together with its community to address it at this speed.
Be sure to visit the Blockchain Cuties Telegram for further details.
---
And continue the discussion in our Telegram group and don't forget to follow BlockchainGamer.biz on Twitter, Facebook, YouTube, and now on Discord!