Blockchain Game Alliance opens up registration and announces first technical group
The technical group is set to take place on April 19th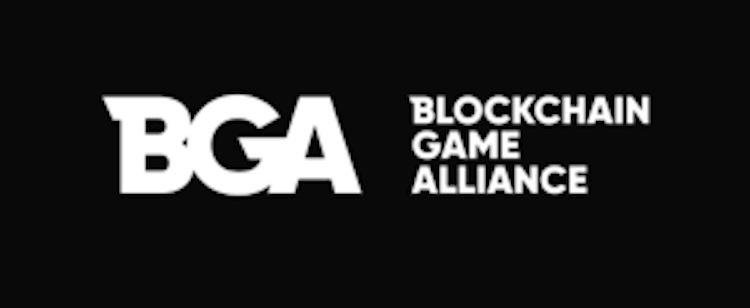 Blockchain Game Alliance, along with opening up registration for new developers, has announced its first technical group
Established in September 2018, the Blockchain Game Alliance has dedicated itself to bringing together blockchain developers. Allowing them to collaborate and raise awareness of how to apply it and bring about mass adoption.
While the BGA spent its first quarter consolidating, one of its objectives was to start up technical groups to support the new and existing development team.
The team is now poised to make a start of these groups as of April 19th, when it will be hosting a discussion oriented around Blockchain Asset Metadata Standardization. Named 'Blockchain Bean Assets,' the standardisation was formulated by the development team – B2Expand.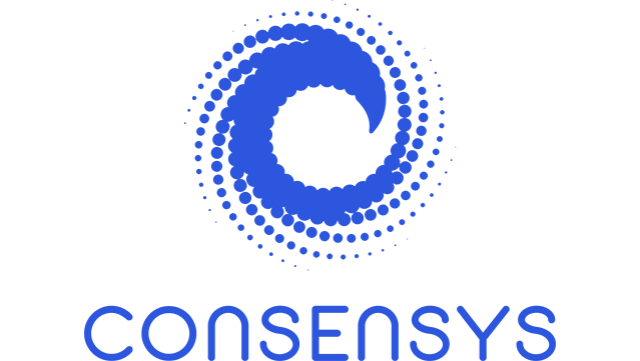 Ludovic Courcelas, one of the BGA board members, speaking on behalf of ConsenSys, explains the advantages of these BGA-hosted technical groups:
"The Blockchain Game Alliance is the best forum to foster collaboration between industry stakeholders on standardisation and education." Courcelas continues.
"This is where all the groundwork is done. Only a shared approach to these challenges will benefit the entire industry and ConsenSys is proud to collaborate with the best gaming experts, to produce impactful results."
Blockchain Game Alliance – Open to new applicants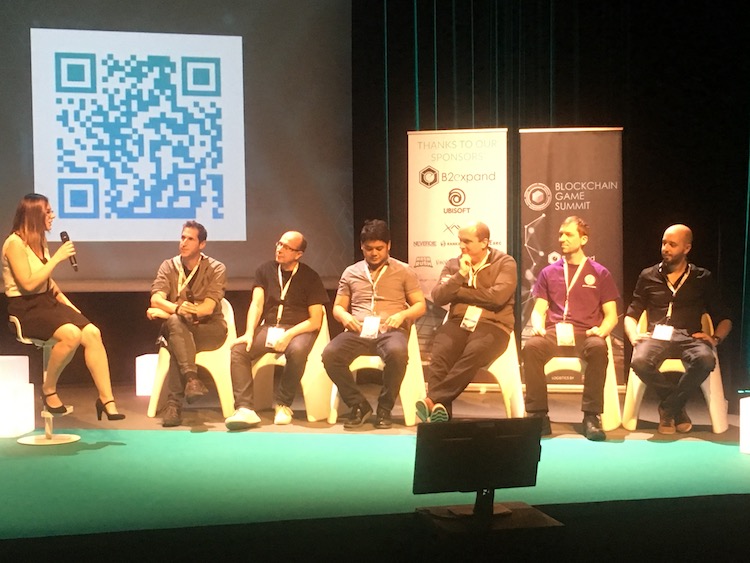 Announced back in March, the BGA has since opened up its network to new developers and teams seeking to collaborate within its community.
Manon Burgel, the President of the BGA, illustrates the advantages of participating in this newly growing community.
"The Blockchain Game Alliance enables companies to explore ideas, establish standards, and solve problems together," Burgel continues.
"[P]aving the way for blockchain adoption in the game industry. We are hopeful that as more members join, we can find solutions to unleash the benefits blockchain has to offer for both players and developers."
For more information about how to join, visit the Google Form here.
---
And continue the discussion in our Telegram group and don't forget to follow BlockchainGamer.biz on Twitter, Facebook, YouTube, and now on Discord!