Blockchain Game Summit: What we learned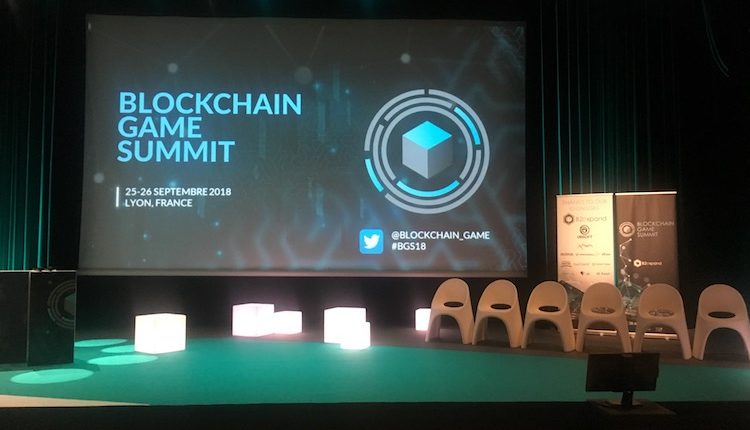 From a change of tone, to 'parenthesising blockchain'
Blockchain is rapidly evolving, and those in the industry know it.
And it's one that is changing its approach and language for its gradual move to the mainstream.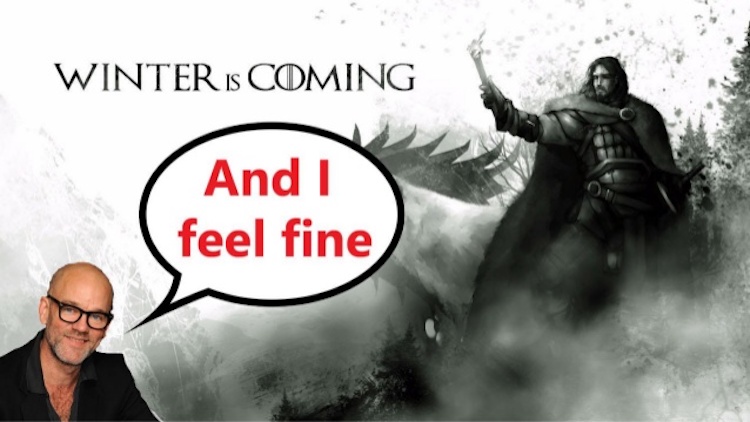 In the short span of time that it's been around, it has managed to entrench itself in the gaming industry with a modest, yet growing, level of success.
The opening keynote began with a discussion about the measure of success, especially for blockchain games. It boiled down to Tokens, Funding, and Scale, as Jon Jordan illustrates.
"The average performance of 28 tracked game tokens from July to September was -46%," Jordan surveys, with the overall performance of 13 of these tokens falling by 83% across the whole of 2018.
But while the value of gaming tokens have seen a reversal across this year, from 2017 and 2018, there continues to be a high level of funding from ICOs and venture capital. This shows that there's a continued interest in new blockchain developers.
As for scale, in the small amount of time that blockchain gaming has been around, Jordan points out that it has already managed to carve out $1 billion worth of funding compared to the $100bn gaming industry as a whole.
You can click through his slide deck below>
---
Blockchain Gaming Alliance
"Collaboration and integration are very good for blockchain gaming," Nicolas Pouard states, "Fragmentation, however, is not so good, and that's why we're here."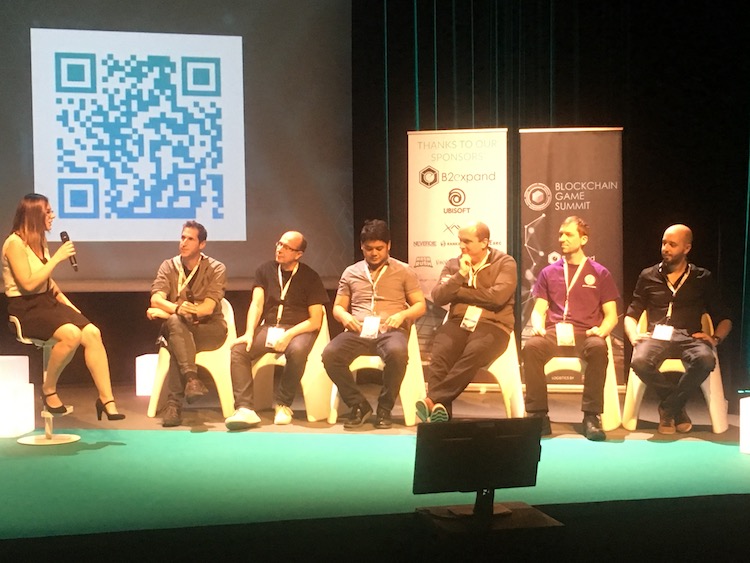 The director of Ubisoft's Blockchain Initiative was on stage with a collection of influential figures from the blockchain gaming space in order to announce the development of the Blockchain Gaming Alliance.
Gabby Dizon, speaking on behalf of Alto identified that there was plenty of innovation, but not enough collaboration:
"When we started in the blockchain gaming space, we noticed that people are trying to push it forward in the same way but are incapable of coalescing," Dizon states.
"Its hard to put together something like this, we believe this will be an initiative which benefits everyone."
The Blockchain Gaming Alliance aims to push for greater co-operation between developers, while educating more established, mainstream developers in how to apply blockchain in a meaningful way.
"When we talk to big developers, we hear their hesitation, because they feel unsure," Nicolas Gilot of Ultra mentions.
"This is why an alliance like this is needed, our mission is to find a solution is to help these developers incorporate blockchain technology."
---
Highly-scalable games on the XAYA platform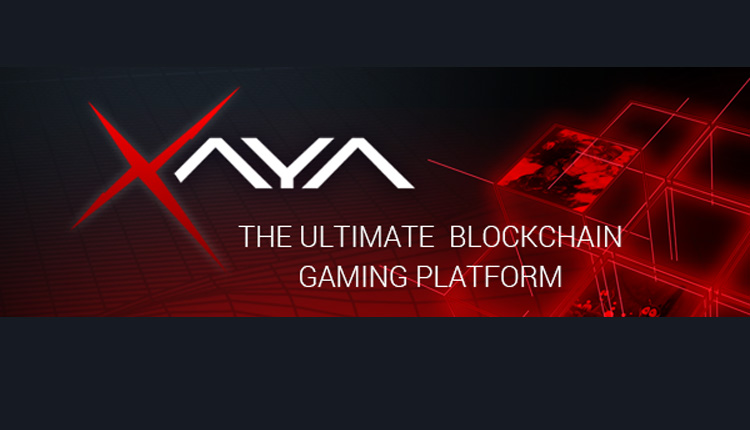 "The current system we have for blockchain game development leaves us with two options," argues Daniel Kraft of XAYA.
"We either create elaborate, yet expensive blockchain games on account of Ethereum's gas prices, or cheap, but simplistic ones."
Formerly known as Chimera, XAYA showcases a scalable alternative to the methods already used for creating and releasing a blockchain game, while seeking to create a 'truly decentralized' gaming experience.
"Our philosophy is somewhat different compared to mainstream developers and publishers."
Through XAYA's platform, Kraft argues that developers have every opportunity to create new and innovative concepts for games.
---
Azarus: Bringing blockchain to the livestream
Over the last week, Blockchain Gamer managed to view some of the livestream broadcasters testing out the Azarus platform, and the results were very positive.
During the first day of the summit, the company's CEO, Alex Casassovici walked attendees through how it works.
"If there's one thing I love, is usability, and seeing certain things that are impractical, I see something that needs to be changed, especially within the blockchain development world."
---
Stay tuned for more news from the Blockchain Game Summit.
Continue the discussion in our Telegram group and don't forget to follow BlockchainGamer.biz on Twitter, Facebook and YouTube.